Will Engle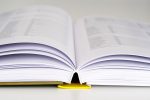 By Will Engle on July 18, 2017
Since 2011, at least 46,000 UBC students have been impacted by a range of open educational practices, including 16,450 who have been enrolled in courses in which instructors have replaced traditional textbooks with open or freely accessible resources. At least $1.7 to $2.9 million dollars have been saved by UBC students in these courses and these figures are increasing with the numbers of students impacted by open resources in academic year 2016 being double than what it was in 2015.

By Will Engle on July 17, 2017
A community of people working on Free and Open Source Software (FOSS) projects at UBC. Includes a curated directory of UBC organizations and FOSS projects.
By Will Engle on July 13, 2017
Sky, Water, Earth is collection of free, online, and self-paced learning activities that are designed by to prepare youths between 16-20 for a career in the sciences. Learners can earn badges and receive feedback from from UBC graduate students, high-school science teachers, UBC instructors, and experts from the Vancouver Aquarium and the H.R. MacMillan Space Centre. Current learning modules include "Scientific communication: Writing for the public", where learners pick up the communication skills to convey the essence of a scientific discovery to the general public; "What is research? Who is a researcher? Why do we research?" guides the learners through the process of planning and carrying out an investigation in response to a research question; and "360-degree Conservation Photography", learners will demonstrate their creative skills through the process of creating 360-degree conservation photographs.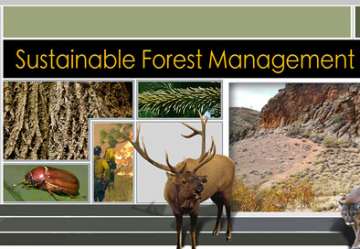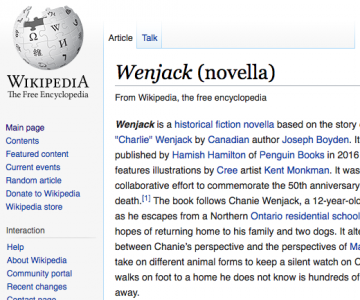 By Will Engle on June 6, 2017
UBC's English 470D (Canadian Studies), focuses on the intersection of Canadian Literature and Web 2.0. In 2017, the course featured a Wikipedia Edit-a-thon in which students were asked to address the exigence of equitable representation in Wikipedia by contributing new or expanding existing articles about Canadian literature.
By Emi Sasagawa on May 30, 2017
Gregor Kiczales, professor of computer science and Senior Advisor for Digital Learning Strategy, has been doing open since before it was called open. In 1981 Kiczales was working on a project in the Logo Lab at MIT, implementing an educational environment called Boxer. It had an open copyright. His supervisor was Hal Abelson who later […]
By Emi Sasagawa on April 4, 2017
"Scholarly practice is a word that's usually tied to research and publications, but that doesn't have to be all that it is. You can also do scholarly practice in more informal ways. You can do it through blogs. You can do it through conversations that you have on social media," said Christina Hendricks, professor of […]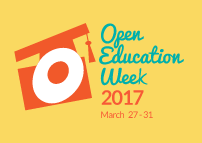 By Will Engle on February 21, 2017
Open Education Week, March 27-31, 2017, is an international event whose goal is to highlight how open education can help people meet their goals in teaching and learning. Each year, as part of Open Education Week, UBC showcases diverse events highlighting areas of open teaching and learning that UBC's faculty, students and staff participate in […]
By Emi Sasagawa on February 17, 2017
Advanced Education Minister Andrew Wilkinson visited a social psychology class at UBC on February 10, to talk to students about how they have benefitted from the use of open textbooks. "The B.C. government continues to put students first by reducing student costs and making post-secondary education more accessible with open textbooks," said Wilkinson. "The benefits […]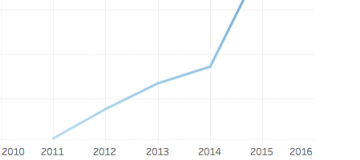 By Will Engle on November 22, 2016
Open UBC Snapshots is a new resource that will quantify and explore emerging trends in open educational practices at UBC. It will be updated twice a year. This edition examines the replacement of traditional textbooks by open and freely available resources. Open Practices: Increasing Activity and Impact Since 2011, at least 46,000 UBC students have […]