Will Engle
By Will Engle on October 30, 2019
The Science Writing Resources for Learning (ScWRL) provides students with the resources they need to learn – and educators the resources they need to teach – the most important skills associated with good science writing.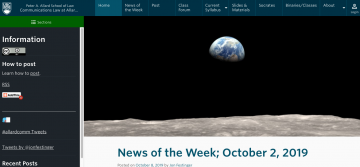 By Will Engle on October 11, 2019
This course covers the legal and regulatory aspects of telecommunications, broadcasting and the Internet. The instructors are providing open access to course content, including lecture notes and slides, as well as open discussion on the course site.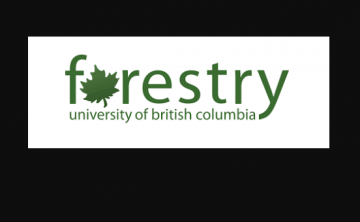 By Will Engle on October 11, 2019
An open, online, multilingual forestry dictionary that students can grow and refine. The dictionary caters to the diversity of languages in our UBC Faculty of Forestry and provide a BC forestry context to key terms and their definitions. This dictionary is a tool for international students as they transition to UBC, making it easier to learn and thrive.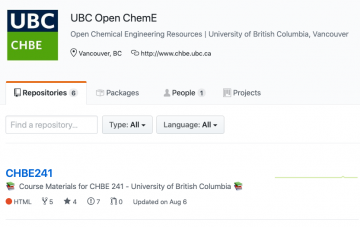 By Will Engle on October 10, 2019
Open chemical engineering resources for everyone. It includes open textbooks, course materials, and Jupyter notebooks for chemical engineering topics aligned with UBC CHBE courses.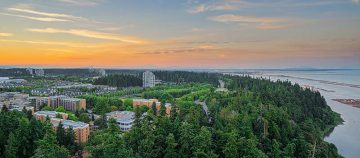 By Will Engle on September 10, 2019
New funding to support affordable & inclusive access to learning materials through the integration of OER within UBC credit courses.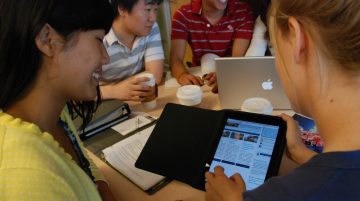 By Neha Tadepalli on September 8, 2019
The AMS has issued an open call to nominate OER Champions — the faculty, staff, and administrators who dedicate so much of their time to fostering accessible education at UBC.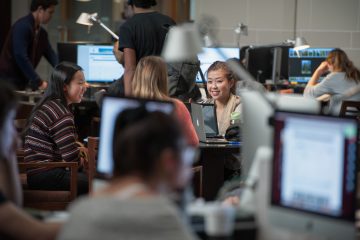 By Will Engle on May 24, 2019
The UBC Senate has endorsed principles for digital learning materials used for assessment that address affordability and support open resources and platforms.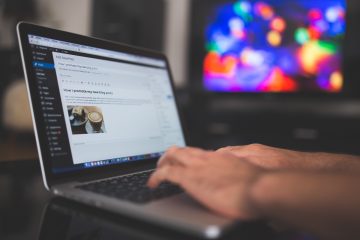 By Christina Hendricks on May 24, 2019
In May 2018, the UBC Vancouver Senate Teaching and Learning Committee presented to the UBC Vancouver Senate, as a topic of "broad academic interest," about fees for access to digital learning materials that are used for assessment. Guidelines relating to cost and use of digital materials for assessment purposes exist for post-secondary institutions in Alberta […]
By Will Engle on May 14, 2019
One of the primary tasks for a scholar of any field or discipline is to carefully examine an idea, a question, a hypothesis, or a challenge, and to emerge from that quest with a richer and more profound sense of its significance, value, context(s), and/or consequence. Students in GEOG352 are creating open wiki entries on a specific city and course theme, which are then added to a growing course map.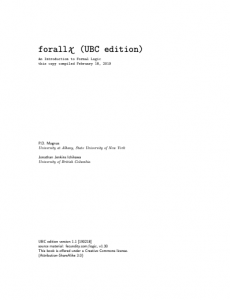 By Will Engle on May 14, 2019
This is an open-access introductory logic textbook, prepared by Jonathan Ichikawa, based on P.D. Magnus's forallx. This book is an introduction to sentential logic and first-order predicate logic with identity, logical systems that significantly influenced twentieth-century analytic philosophy. It contains content, practice exercises, symbolic notations, and solutions to selected exercises.