Will Engle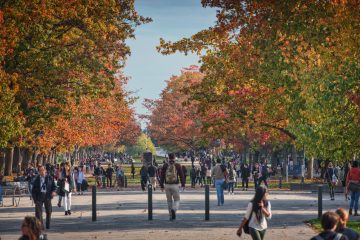 By Will Engle on October 10, 2018
As part of Open Access Week in late October, UBC will be hosting diverse events highlighting areas of open scholarship in which UBC's faculty, students and staff participate.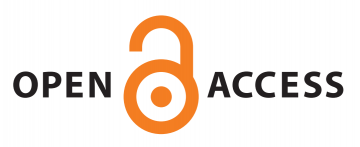 By Will Engle on October 10, 2018
Open Access Week is an is an international event whose goal is to highlight how open scholarship can help people meet their goals in research, scholarly publishing, teaching and learning. Each year, as part of Open Access Week, UBC showcases diverse events highlighting areas of open scholarship that UBC's faculty, students and staff participate in […]
By Will Engle on September 27, 2018
This openly-licensed Handbook is based on the Science Education Initiative (SEI), a transformative initiative aimed at changing STEM teaching practices in university settings.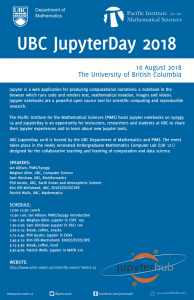 By Will Engle on August 8, 2018
The Pacific Institute for the Mathematical Sciences (PIMS) and UBC Department of Mathematics invite you to UBC JupyterDay 2018! Jupyter is an open web application for producing computational narratives: a notebook in the browser which runs code and renders text, mathematical notation, images and videos. JupyterDay is an opportunity for instructors, researchers and students at UBC to share their Jupyter experiences and to learn about new Jupyter tools.

By Will Engle on July 24, 2018
UBC geography professor Siobhán McPhee is using technology to expand traditional learning spaces and make education accessible and relevant to more students.

By Abigail Saxton on July 24, 2018
In a media-rich world, UBC geography professor Siobhán McPhee is using technology for her students' advantage. In collaboration with students and the university's Emerging Media Lab, McPhee developed an app utilizing augmented reality to create an urban history tour of Vancouver's historic Chinatown and Downtown Eastside neighbourhoods following the influence of the Canadian Pacific Railway […]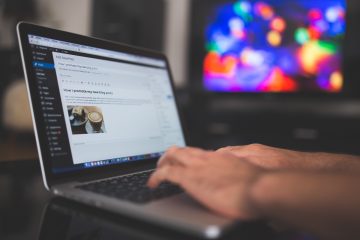 By Will Engle on July 17, 2018
If you are preparing resources for your teaching, from PowerPoint slides to online modules, chances are you'll want to incorporate readings, images, video clips, problem sets, or other materials from different sources. This session will focus on the pragmatic elements of reuse, the essentials of copyright, and the basics of working with open educational resources that are licensed to allow revision and reuse. Such openly-licensed resources can impact teaching and learning through contextualization, time savings, and lowering student access barriers such as costs. Please bring your questions and join us in exploring UBC's Copyright and Fair-Dealing guidelines and how copyright intersects with effective teaching practices.
For more information, please visit
the workshop registration page
.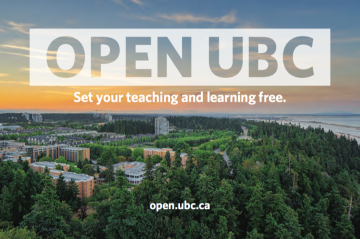 By Will Engle on July 3, 2018
UBC Open Dialogues are a series of videos and articles where UBC faculty, students, and staff discuss and reflect upon their open practices and approaches. Topics include how to do open courses, how to make open content accessible, how to practice responsible pedagogy, how to rethink textbooks, how to engage the general public, and more.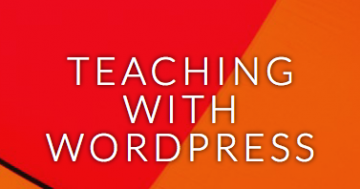 By Will Engle on June 21, 2018
Teaching with Wordpress
is open online course that explored and experimented with, among other things:
open education, open pedagogy and design
WordPress as a highly customizable framework for teaching and learning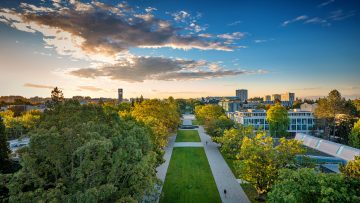 By Will Engle on May 29, 2018
UBC's Teaching and Learning Enhancement Fund was created in 1991 to enrich student learning by supporting innovative educational enhancements. Starting in the 2017/2018 cycle, a focus on open educational resources (OER) was added to the criteria for new proposals.