Will Engle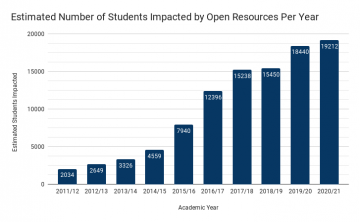 By Will Engle on May 10, 2021
The 2020/21 academic year brought a transition to remote learning and delivery of online courses. This transition, due to the COVID-19 pandemic, exposed the importance of student ease of access to textbooks and other course materials. In 2020/21, an estimated 19,152 students enrolled in courses using OERs in place of paid textbooks or readings. One […]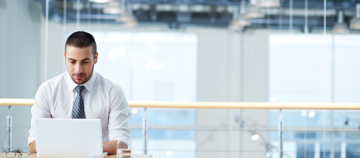 By Will Engle on May 6, 2021
Analytics@Sauder
is a collection of open-source business analytics tools and resources to enhance data analysis and meta-skills for business analytics professionals of all skill levels — including students in UBC Sauder School of Business Master of Business Analytics, Master of Business Administration, Bachelor of Commerce, and Master of Management programs.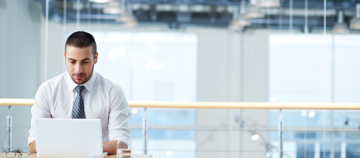 By Will Engle on May 6, 2021
A Sauder School of Business Professor shares his open business analytics learning resource, through which he aims to build a business analytics community.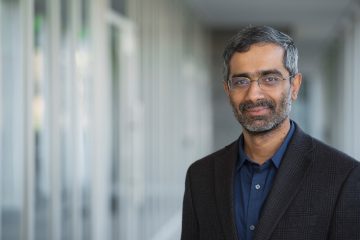 By Sheridan Powell on May 6, 2021
Sauder School of Business Professor Harish Krishnan aims to build a collaborative business analytics community, while developing sought-after skills, through his open, interactive platform.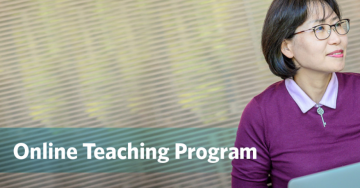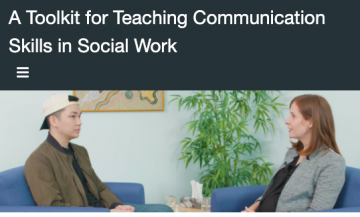 By Will Engle on April 28, 2021
This
open toolkit
includes five videos demonstrating basic communication skills and a teaching guide for instructors. The videos are a series of short vignettes of counselling sessions between a social worker and a client.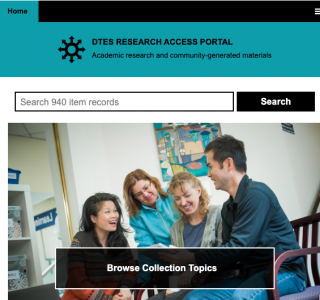 By Will Engle on November 19, 2020
The Downtown Eastside Research Access Portal provides access to research and research-related materials about Vancouver's Downtown Eastside (DTES). Browse by topic or search for items about the DTES, including scholarly articles and research summaries, as well as community materials such as reports, historical documents, and more.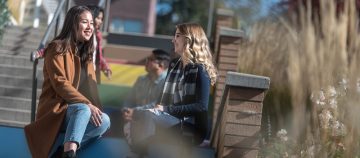 By Sheridan Powell on November 6, 2020
Georg Rieger is customizing an open physics textbook in such a way that it will be a great learning resource for anyone, but especially for international students.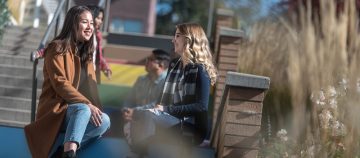 By Sheridan Powell on October 15, 2020
Robyn Newell is part of a group that received an OER Fund grant to create open biomechanics problems that are closer to real-world applications in order to help their students succeed.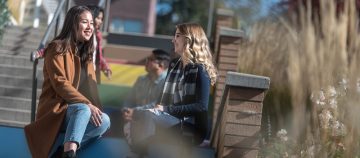 By Sheridan Powell on October 8, 2020
In 2020, Surita Jhangiani was awarded an OER Fund Grant and she explains the advantages of collaborating to create OER and why they're moving away from commercial textbooks.