Will Engle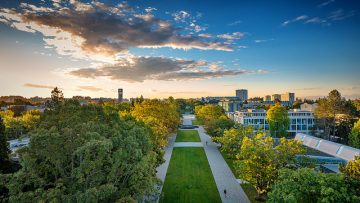 By Will Engle on October 18, 2017
Canvas Commons is UBC's new learning object repository that enables instructors to find, import, and share resources with UBC and the public. A worldwide library full of open educational content, the Canvas Commons allow UBC users to discover and find a broad range of subject specific resources from course design elements to problems sets. Join […]
By Will Engle on October 18, 2017
Please join UBC, SFU and BCIT in celebrating International Open Access Week on October 26th at 5:30pm for a panel that examines different tensions in open scholarship.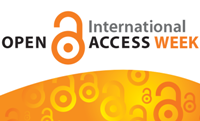 By Will Engle on September 28, 2017
We use "open" as though it is free of ideology, ignoring how much "openness," particularly as it's used by technologists, is closely intertwined with "meritocracy" — this notion, a false one, that "open" wipes away inequalities, institutions, biases, history, that "open" "levels the playing field." -Audrey Waters, From Open to Justice Spurred by the need […]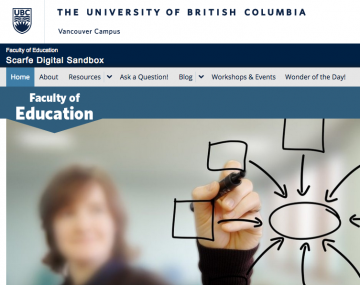 By Will Engle on September 20, 2017
The Scarfe Digital Sandbox is a virtual space for teacher candidates and faculty to explore technology integration. The openly licensed resources contains educational technology guides that highlight what the technology is, why it is relevant, and how to get started.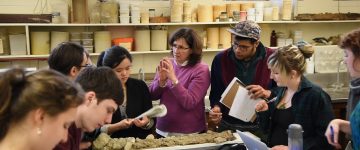 By Heather McCabe on September 13, 2017
The Office of the Provost and Vice-President Academic is inviting proposals from faculty, staff and students for Small TLEF Project Grants (under $50,000). One of the priority focus areas for 2018 is the development or integration of open educational resources that are intended to be used in a course, multiple courses within a program, or across […]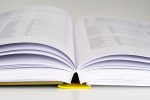 By Will Engle on September 12, 2017
"Open scholarship, which encompasses open access, open data, open educational resources, and all other forms of openness in the scholarly and research environment, is changing how knowledge is created and shared." – Association of Research Libraries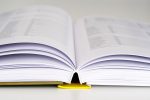 By Will Engle on July 18, 2017
Since 2011, at least 46,000 UBC students have been impacted by a range of open educational practices, including 16,450 who have been enrolled…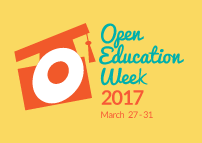 By Will Engle on February 21, 2017
Open Education Week, March 27-31, 2017, is an
international event
whose goal is to highlight how open education can help people meet their goals in teaching and learning. Each year, as part of Open Education Week, UBC showcases…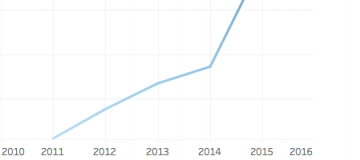 By Will Engle on December 10, 2016
Open UBC Snapshots is a new resource that will quantify and explore emerging trends in open educational practices at UBC…