Stories from the community, statistics, events, and all about Open. Want to contribute? Let us know.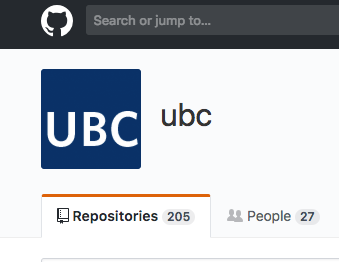 By Rie Namba on July 17, 2017
A community of people working on Free and Open Source Software (FOSS) projects at UBC.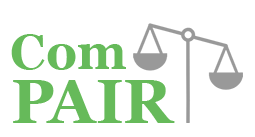 By Rie Namba on May 5, 2016
Adaptive Comparative Judgement (ACJ) is based on the law of comparative judgement conceived by L. L. Thurstone in 1927 as a method for psychological measurements…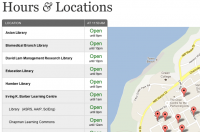 By Rie Namba on May 2, 2016
A public hours and locations portal and admin application for maintenance of library hours and locations, created by UBC Library Systems & IT. View site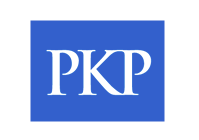 By Rie Namba on May 2, 2016
The UBC Library has entered into a major partnership with Public Knowledge Project (PKP)…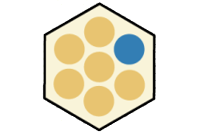 By Rie Namba on May 2, 2016
ErmineJ performs analyses of gene sets in expression microarray data…
By Rie Namba on April 18, 2016
iPeer is an open source web application that allows instructors to develop and deliver rubric-based peer evaluations..