Stories from the community, statistics, events, and all about Open. Want to contribute? Let us know.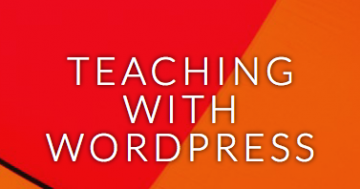 By Will Engle on June 21, 2018
Teaching with Wordpress is open online course that explored and experimented with, among other things:
open education, open pedagogy and design
WordPress as a highly customizable framework for teaching and learning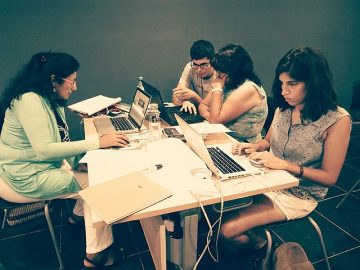 By Rie Namba on February 7, 2018
Art+Feminism is a campaign improving coverage of cis and transgender women, feminism and the arts on Wikipedia. From coffee shops and community centers to the largest museums and universities in the world, Art+Feminism is a do-it-yourself and do-it-with-others campaign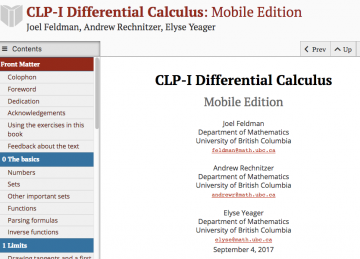 By Will Engle on November 20, 2017
CLP are a set of open calculus textbooks and problem books created by Joel Feldman, Andrew Rechnitzer and Elyse Yeager for UBC Calculus I, II and IV. They cover differential, integral, and vector Calculus. View Textbooks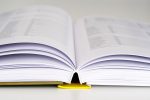 By Will Engle on July 18, 2017
Since 2011, at least 46,000 UBC students have been impacted by a range of open educational practices, including 16,450 who have been enrolled…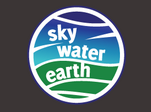 By Rie Namba on July 13, 2017
Sky, Water, Earth is collection of free, online, and self-paced learning activities that are designed by to prepare youths between 16-20 for a career in the sciences.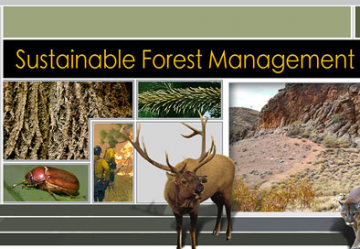 By Rie Namba on June 26, 2017
A series of self-directed courses on sustainable forest management (SFM) for the Asian-Pacific region. The courses are intended to enable senior forestry students, young faculty and mid-career professionals to improve their knowledge of SFM flexibly.
By Rie Namba on June 6, 2017
UBC's English 470D (Canadian Studies), focuses on the intersection of Canadian Literature and Web 2.0…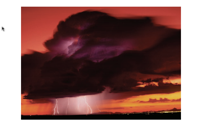 By Rie Namba on June 1, 2016
Practical Meteorology is an open textbook created by Roland Stullby
Roland Stull
  and is licensed under a Creative Commons Attribution-NonCommercial-ShareAlike 4.0 International License.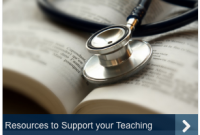 By Rie Namba on May 12, 2016
The Faculty of Medicine has developed several teaching programs that incorporate a blend of online and face-to-face materials that are available to be shared and adapted to various departments in medicine to use- following the Train the Trainer model. They also support this adaptation of our resources and will then categorize and share them. A number of the resources are Creative Commons Licensed
View resources