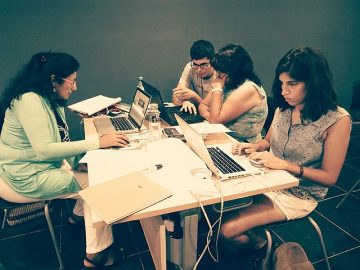 By Rie Namba on February 7, 2018
Art+Feminism is a campaign improving coverage of cis and transgender women, feminism and the arts on Wikipedia. From coffee shops and community centers to the largest museums and universities in the world, Art+Feminism is a do-it-yourself and do-it-with-others campaign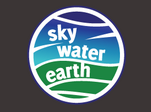 By Rie Namba on July 13, 2017
Sky, Water, Earth is collection of free, online, and self-paced learning activities that are designed by to prepare youths between 16-20 for a career in the sciences.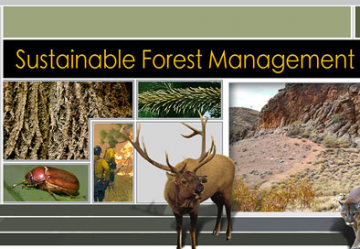 By Rie Namba on June 26, 2017
A series of self-directed courses on sustainable forest management (SFM) for the Asian-Pacific region. The courses are intended to enable senior forestry students, young faculty and mid-career professionals to improve their knowledge of SFM flexibly.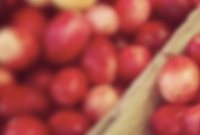 By Rie Namba on May 12, 2016
Students in FNH, Dietetics course students create resources and tools created  for use in internship and to help prepare students for internship. The students use the UBC Wiki and UBC Blogs to develop these resources and learn about open licensing as part of this project.
By Rie Namba on May 5, 2016
565M is an experiential immersion in proven and emerging potentials of mobile, social, flexible and open technologies and strategies for teaching and learning…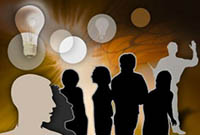 By Rie Namba on May 5, 2016
The course provides an online immersion in the global learning technologies marketplace with particular emphasis on emerging markets for learning technologies in public and commercial domains…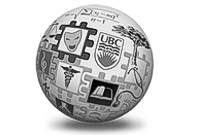 By Rie Namba on May 5, 2016
An iterative course wiki on technology enhanced learning environments that has evolved over several years.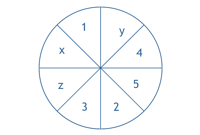 By Rie Namba on May 3, 2016
A set of open resources, which focus specifically on probability, for students in MATH 105 at UBC. The content on the MATH 105 Probability Module has been released into the public domain. View site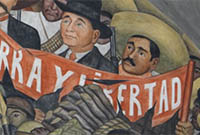 By Rie Namba on May 3, 2016
LAST100, "Introduction to Latin American Studies" provides an overview of the culture and society of Latin America from ancient to contemporary times…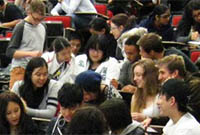 By Rie Namba on May 3, 2016
n open collection of video demonstrations of classroom, lab and other instructional strategies which was inspired by the observation that instructors are most likely to consider trying new teaching strategies…