Stories from the community, statistics, events, and all about Open. Want to contribute? Let us know.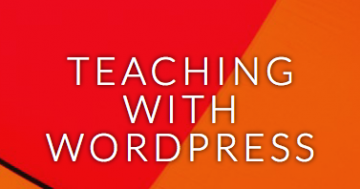 By Will Engle on June 21, 2018
Teaching with Wordpress is open online course that explored and experimented with, among other things:
open education, open pedagogy and design
WordPress as a highly customizable framework for teaching and learning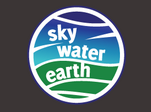 By Rie Namba on July 13, 2017
Sky, Water, Earth is collection of free, online, and self-paced learning activities that are designed by to prepare youths between 16-20 for a career in the sciences.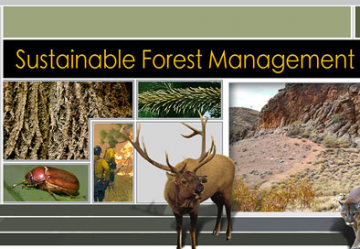 By Rie Namba on June 26, 2017
A series of self-directed courses on sustainable forest management (SFM) for the Asian-Pacific region. The courses are intended to enable senior forestry students, young faculty and mid-career professionals to improve their knowledge of SFM flexibly.
By Rie Namba on June 6, 2017
UBC's English 470D (Canadian Studies), focuses on the intersection of Canadian Literature and Web 2.0…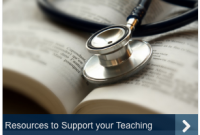 By Rie Namba on May 12, 2016
The Faculty of Medicine has developed several teaching programs that incorporate a blend of online and face-to-face materials that are available to be shared and adapted to various departments in medicine to use- following the Train the Trainer model. They also support this adaptation of our resources and will then categorize and share them.
A number of the resources are Creative Commons Licensed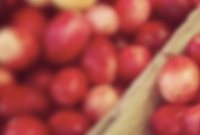 By Rie Namba on May 12, 2016
Students in FNH, Dietetics course students create resources and tools created  for use in internship and to help prepare students for internship. The students use the UBC Wiki and UBC Blogs to develop these resources and learn about open licensing as part of this project.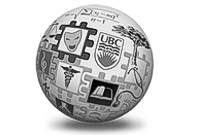 By Rie Namba on May 12, 2016
This course uses UBC Wiki to host all of the course content. Students also work in groups to develop open articles about different topics in food science…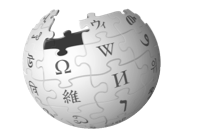 By Rie Namba on May 6, 2016
In Linguistics 300 (2014) as a project students collaboratively develop a Wikipedia entry in one of the following four themes…
By Rie Namba on May 5, 2016
For this third year undergraduate biology course the Students research and uploaded an ignite talk to YouTube on a topic of their choice, created or improved a Wikipedia article…
By Rie Namba on May 5, 2016
565M is an experiential immersion in proven and emerging potentials of mobile, social, flexible and open technologies and strategies for teaching and learning…