Stories from the community, statistics, events, and all about Open. Want to contribute? Let us know.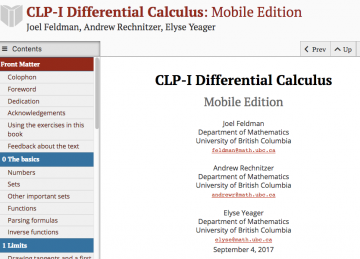 By Will Engle on November 20, 2017
CLP are a set of open calculus textbooks and problem books created by Joel Feldman, Andrew Rechnitzer and Elyse Yeager for UBC Calculus I, II and IV. They cover differential, integral, and vector Calculus. View Textbooks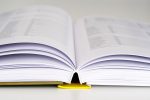 By Will Engle on July 18, 2017
Since 2011, at least 46,000 UBC students have been impacted by a range of open educational practices, including 16,450 who have been enrolled…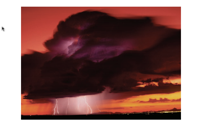 By Rie Namba on June 1, 2016
Practical Meteorology is an open textbook created by Roland Stullby
Roland Stull
  and is licensed under a Creative Commons Attribution-NonCommercial-ShareAlike 4.0 International License.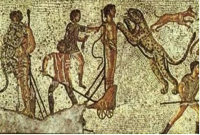 By Rie Namba on May 12, 2016
This Classical Studies course has developed a WordPress site for course resources and the instructor has developed and uses an open textbook…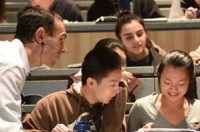 By Rie Namba on May 3, 2016
Students in the physics course, Introductory Physics (PHYS 100), previously used a commercial textbook as well as four other services or tools to support learning in the course…