Stories from the community, statistics, events, and all about Open. Want to contribute? Let us know.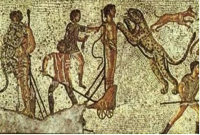 By Rie Namba on May 12, 2016
This Classical Studies course has developed a WordPress site for course resources and the instructor has developed and uses an open textbook…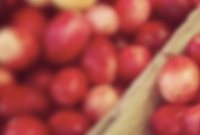 By Rie Namba on May 12, 2016
Students in FNH, Dietetics course students create resources and tools created  for use in internship and to help prepare students for internship. The students use the UBC Wiki and UBC Blogs to develop these resources and learn about open licensing as part of this project.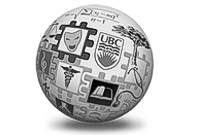 By Rie Namba on May 12, 2016
This course uses UBC Wiki to host all of the course content. Students also work in groups to develop open articles about different topics in food science…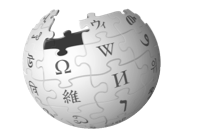 By Rie Namba on May 6, 2016
In Linguistics 300 (2014) as a project students collaboratively develop a Wikipedia entry in one of the following four themes…
By Rie Namba on May 5, 2016
For this third year undergraduate biology course the Students research and uploaded an ignite talk to YouTube on a topic of their choice, created or improved a Wikipedia article…
By Rie Namba on May 5, 2016
565M is an experiential immersion in proven and emerging potentials of mobile, social, flexible and open technologies and strategies for teaching and learning…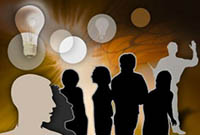 By Rie Namba on May 5, 2016
The course provides an online immersion in the global learning technologies marketplace with particular emphasis on emerging markets for learning technologies in public and commercial domains…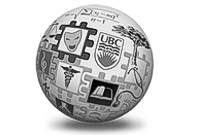 By Rie Namba on May 5, 2016
An iterative course wiki on technology enhanced learning environments that has evolved over several years.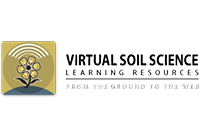 By Rie Namba on May 5, 2016
The goal of Virtual Soil Science Learning Resources (VSSLR) group is to enhance soil science education through cooperation and innovative approaches to teaching and learning. The site features educational tools and courses developed to address the following topics: basic soil science principles, soil classification, land-use impacts on soil quality, and raising awareness about soil as an important natural resource.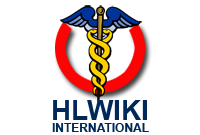 By Rie Namba on May 5, 2016
The objective of the HLWIKI is to build a health sciences librarianship wiki with an international perspective, but also to emphasize issues affecting practice in Canada. For example, it focuses on expert searching to support the development of systematic reviews in medicine, and searching for the grey literature. The HLWIKI International Advisory supports the Creative Commons principles of sharing and collaboration (i.e. copyleft).