Stories from the community, statistics, events, and all about Open. Want to contribute? Let us know.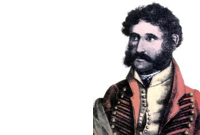 By Rie Namba on May 5, 2016
The UBC SPAN312 class ("Murder, Madness, and Mayhem: Latin American Literature in Translation"), taught by Jon Beasley-Murray contributed to Wikipedia during Spring 2008..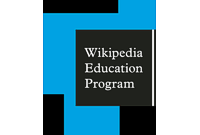 By Rie Namba on May 3, 2016
A UBC History course taught by Tina Loo that was part of the WikiMedia Foundation Canada Education Program, which is aimed at enlisting university faculty and students in the task of grounding Wikipedia articles in the existing scholarly literature…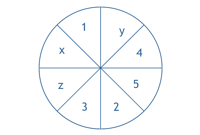 By Rie Namba on May 3, 2016
A set of open resources, which focus specifically on probability, for students in MATH 105 at UBC. The content on the MATH 105 Probability Module has been released into the public domain. View site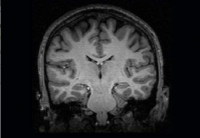 By Rie Namba on May 3, 2016
Neuroanatomy at UBC is a website that includes photographs, diagrams, illustrations, MRI scans, and 3D reconstructions of functionally important parts of the human brain. The website is maintained by Dr. Claudia Krebs, a senior instructor in the Department of Cellular and Physiological Sciences at UBC. All original content on the Neuroanatomy at UBC website is […]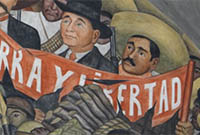 By Rie Namba on May 3, 2016
LAST100, "Introduction to Latin American Studies" provides an overview of the culture and society of Latin America from ancient to contemporary times…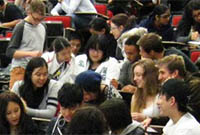 By Rie Namba on May 3, 2016
n open collection of video demonstrations of classroom, lab and other instructional strategies which was inspired by the observation that instructors are most likely to consider trying new teaching strategies…
By Rie Namba on May 3, 2016
The interactive entertainment and video game industries are governed by a variety of international and domestic laws dealing with intellectual property, communications, contracts, tort liability, obscenity, employment, defamation, and freedom of expression…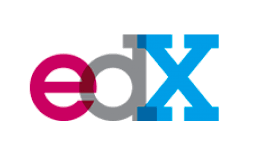 By Rie Namba on May 3, 2016
UBC has partnered with edX to offer free, publicly available non-credit courses. Courses delivered through edX are structured after Massive Open and Online Courses (MOOCs), a delivery model predicated on providing free and open access to courses to large numbers of students.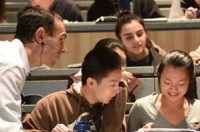 By Rie Namba on May 3, 2016
Students in the physics course, Introductory Physics (PHYS 100), previously used a commercial textbook as well as four other services or tools to support learning in the course…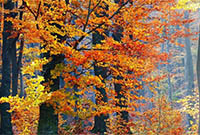 By Rie Namba on May 3, 2016
As part of this project the Faculty of Geography created OER, including a new open textbook on Natural Hazards and created tutorials for learning open source software (QGIS) for GIScience…