Stories from the community, statistics, events, and all about Open. Want to contribute? Let us know.
By Will Engle on September 27, 2018
This openly-licensed Handbook is based on the Science Education Initiative (SEI), a transformative initiative aimed at changing STEM teaching practices in university settings.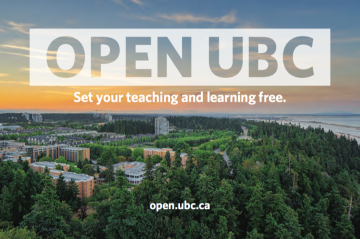 By Will Engle on July 3, 2018
UBC Open Dialogues are a series of videos and articles where UBC faculty, students, and staff discuss and reflect upon their open practices and approaches. Topics include how to do open courses, how to make open content accessible, how to practice responsible pedagogy, how to rethink textbooks, how to engage the general public, and more.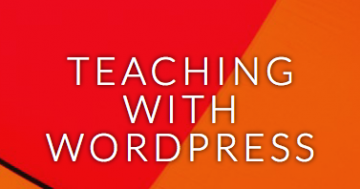 By Will Engle on June 21, 2018
Teaching with Wordpress is open online course that explored and experimented with, among other things:
open education, open pedagogy and design
WordPress as a highly customizable framework for teaching and learning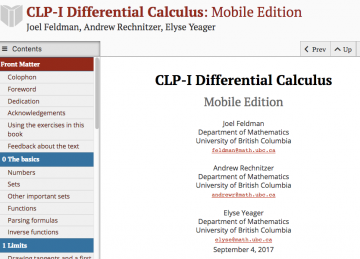 By Will Engle on November 20, 2017
CLP are a set of open calculus textbooks and problem books created by Joel Feldman, Andrew Rechnitzer and Elyse Yeager for UBC Calculus I, II and IV. They cover differential, integral, and vector Calculus. View Textbooks

By Will Engle on November 20, 2017
A collection of openly-licensed slides and resources from different open education workshops that have been held at UBC.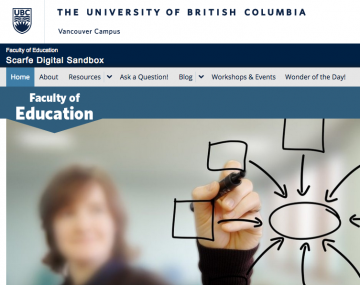 By Will Engle on September 20, 2017
The Scarfe Digital Sandbox is a virtual space for teacher candidates and faculty to explore technology integration. The openly licensed resources contains educational technology guides that highlight what the technology is, why it is relevant, and how to get started.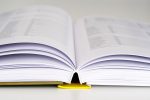 By Will Engle on July 18, 2017
Since 2011, at least 46,000 UBC students have been impacted by a range of open educational practices, including 16,450 who have been enrolled…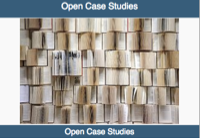 By Rie Namba on August 20, 2016
This project has brought together faculty and students from across departments and Faculties to co-create an interdisciplinary, open educational resource on sustainability and environmental ethics…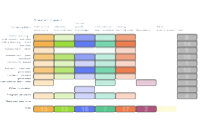 By Rie Namba on June 1, 2016
SoTL Explorer is a tool that aggregates and visualizes data about Scholarship of Teaching and Learning (SoTL), Teaching and Learning Enhancement Fund (TLEF) projects, and other evaluations projects that are taking place at UBC. Instructors, researchers, and project managers are encouraged to contribute by entering their projects into the database. The motivation to create the […]