Stories from the community, statistics, events, and all about Open. Want to contribute? Let us know.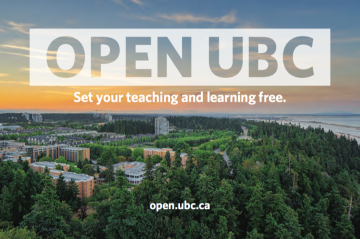 By Will Engle on July 3, 2018
UBC Open Dialogues are a series of videos and articles where UBC faculty, students, and staff discuss and reflect upon their open practices and approaches. Topics include how to do open courses, how to make open content accessible, how to practice responsible pedagogy, how to rethink textbooks, how to engage the general public, and more.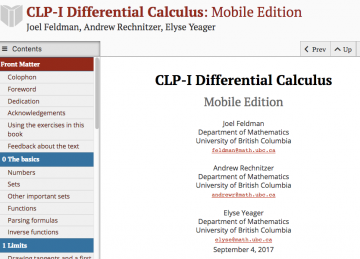 By Will Engle on November 20, 2017
CLP are a set of open calculus textbooks and problem books created by Joel Feldman, Andrew Rechnitzer and Elyse Yeager for UBC Calculus I, II and IV. They cover differential, integral, and vector Calculus. View Textbooks

By Will Engle on November 20, 2017
A collection of openly-licensed slides and resources from different open education workshops that have been held at UBC.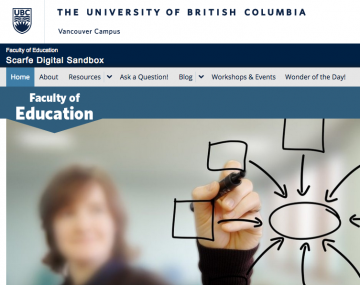 By Will Engle on September 20, 2017
The Scarfe Digital Sandbox is a virtual space for teacher candidates and faculty to explore technology integration. The openly licensed resources contains educational technology guides that highlight what the technology is, why it is relevant, and how to get started.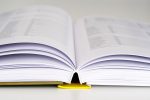 By Will Engle on July 18, 2017
Since 2011, at least 46,000 UBC students have been impacted by a range of open educational practices, including 16,450 who have been enrolled…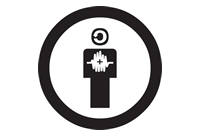 By Rie Namba on May 2, 2016
The Centre for Teaching, Learning and Technology supports Open Education in various ways, including a community of practice around the sharing of educational resources and practices that are freely available for anyone to reuse, revise, remix, and redistribute.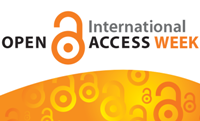 By Rie Namba on May 2, 2016
Open UBC is held in conjunction with International Open Access Week, which encourages the academic community to come together to share and learn about open scholarship initiatives locally and worldwide.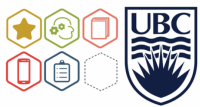 By Rie Namba on May 2, 2016
Digital badges are emerging as a vital component of open, flexible learning systems as a way to signify levels of participation as well as the achievement of skills and knowledge. Within UBC…