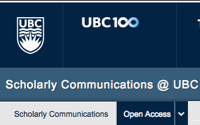 By Rie Namba on June 6, 2016
This is an open library resource guide that provides learners information and support for open access publication…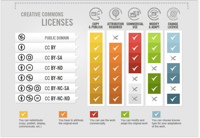 By Rie Namba on June 6, 2016
The Creative Commons guide is an openly licensed guide developed to support faculty, staff and students adopting, adapting and producing open educational resources…
By Rie Namba on June 6, 2016
UBC Library's Open Collections include digital photos, books, newspapers, maps, videos, theses and more…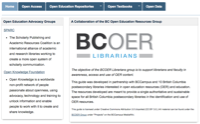 By Rie Namba on June 3, 2016
The resources developed are meant to provide a single authoritative and sustainable space for all British Columbia postsecondary libraries in the identification and use of OER resources…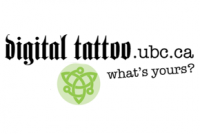 By Rie Namba on June 2, 2016
The goal of the Digital Tattoo project is to raise questions, provide examples and links to resources to encourage you to think about your presence online…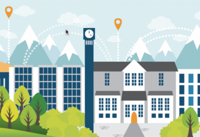 By Rie Namba on June 1, 2016
This website was originally developed to host open education resources (OER) generated by the Flexible Learning Project..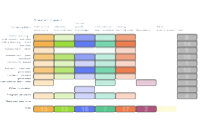 By Rie Namba on June 1, 2016
SoTL Explorer is a tool that aggregates and visualizes data about Scholarship of Teaching and Learning (SoTL), Teaching and Learning Enhancement Fund (TLEF) projects, and other evaluations projects that are taking place at UBC. Instructors, researchers, and project managers are encouraged to contribute by entering their projects into the database. The motivation to create the […]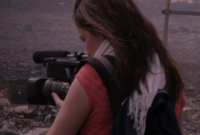 By Rie Namba on May 12, 2016
The International Reporting Program maintains a creative commons library of all the material that has been filmed, photographed and collected in the field. This entire library of raw material is available for free for non-commercial use. The footage needs to be requested using a web form
View site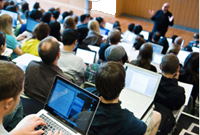 By Rie Namba on May 12, 2016
An open resource for instructors and learning designers that shares resources for online and blended course development. The resource is licensed Creative Commons Share-alike and is openly available for access and reuse. This site has been developed on the WordPress platform.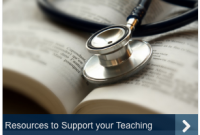 By Rie Namba on May 12, 2016
The Faculty of Medicine has developed several teaching programs that incorporate a blend of online and face-to-face materials that are available to be shared and adapted to various departments in medicine to use- following the Train the Trainer model. They also support this adaptation of our resources and will then categorize and share them. A number of the resources are Creative Commons Licensed
View resources