Stories from the community, statistics, events, and all about Open. Want to contribute? Let us know.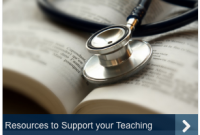 By Rie Namba on May 12, 2016
The Faculty of Medicine has developed several teaching programs that incorporate a blend of online and face-to-face materials that are available to be shared and adapted to various departments in medicine to use- following the Train the Trainer model. They also support this adaptation of our resources and will then categorize and share them.
A number of the resources are Creative Commons Licensed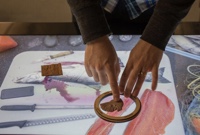 By Rie Namba on May 5, 2016
Over 100 exhibits have been created by UBC students using RRN Publisher. While curating their own exhibits, students are able to collaborate with each other, gain exposure to contemporary museum research tools, and learn to think critically about online resources…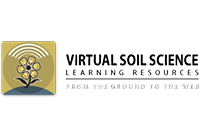 By Rie Namba on May 5, 2016
The goal of Virtual Soil Science Learning Resources (VSSLR) group is to enhance soil science education through cooperation and innovative approaches to teaching and learning. The site features educational tools and courses developed to address the following topics: basic soil science principles, soil classification, land-use impacts on soil quality, and raising awareness about soil as an important natural resource.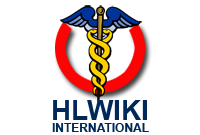 By Rie Namba on May 5, 2016
The objective of the HLWIKI is to build a health sciences librarianship wiki with an international perspective, but also to emphasize issues affecting practice in Canada. For example, it focuses on expert searching to support the development of systematic reviews in medicine, and searching for the grey literature. The HLWIKI International Advisory supports the Creative Commons principles of sharing and collaboration (i.e. copyleft).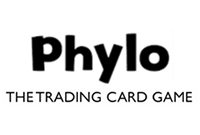 By Rie Namba on May 3, 2016
Phylo is a project that began as a reaction to the following nugget of information: Kids know more about Pokemon creatures than they do about real creatures. We think there's something wrong with that…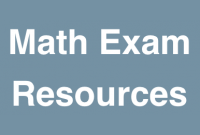 By Rie Namba on May 3, 2016
The Math Exam Resources wiki is a community project started in March 2012 by graduate students at the UBC Math Department and it features hints and worked out solutions to past math exams…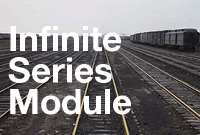 By Rie Namba on May 3, 2016
Online resources for undergraduate students studying integral calculus, specifically on infinite sequences and series…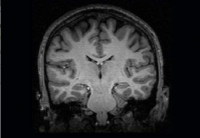 By Rie Namba on May 3, 2016
Neuroanatomy at UBC is a website that includes photographs, diagrams, illustrations, MRI scans, and 3D reconstructions of functionally important parts of the human brain. The website is maintained by Dr. Claudia Krebs, a senior instructor in the Department of Cellular and Physiological Sciences at UBC. All original content on the Neuroanatomy at UBC website is […]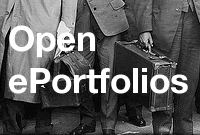 By Rie Namba on May 3, 2016
Open e-Portfolio projects have been developed in different teaching and learning contexts across UBC…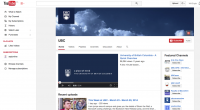 By Rie Namba on May 3, 2016
The UBC EDU Channel on YouTube features videos from open courses, departments, events and faculties across the university. Highlights include open educational resources included faculty lectures, campus events and the latest news from UBC. All UBC faculty/staff can request the ability to upload to UBC's YouTube EDU account. View site