Stories from the community, statistics, events, and all about Open. Want to contribute? Let us know.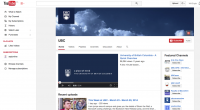 By Rie Namba on May 3, 2016
The UBC EDU Channel on YouTube features videos from open courses, departments, events and faculties across the university. Highlights include open educational resources included faculty lectures, campus events and the latest news from UBC. All UBC faculty/staff can request the ability to upload to UBC's YouTube EDU account. View site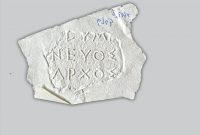 By Rie Namba on May 3, 2016
This student-driven project was a  collaboration between the Classical, Near Eastern and Religious Studies department  with the UBC Library to digitize 700 Greek Epigraphic Squeezes and develop the descriptive content necessary to deliver comprehensive online collections. "Since the spring of 2013, a dedicated group of graduate and undergraduate students have been working tirelessly to create open access digital repositories for these collections in order for scholars, professors, and the general public alike to enjoy these incredible artifacts that span nearly three thousand years of human history. "
By Rie Namba on May 3, 2016
cIRcle is an open access digital repository for published and unpublished material created by the UBC community and its partners. Its aim is to showcase and preserve UBC's unique intellectual output by making content openly accessible to anyone, anywhere via the web.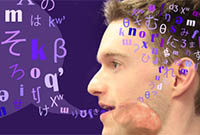 By Rie Namba on May 3, 2016
The eNunciate site is an openly licensed resource that developed that was born out of the collaboration of the Department of Linguistics and the Department of Asian Studies..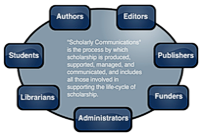 By Rie Namba on May 3, 2016
The purpose of the committee is to create a wider forum for discussion and consideration of changes to the system of scholarship..
By Rie Namba on May 3, 2016
The Learning Commons is an evolving collection of UBC-selected learning resources that guide students through a process of discovery..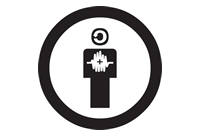 By Rie Namba on May 2, 2016
The Centre for Teaching, Learning and Technology supports Open Education in various ways, including a community of practice around the sharing of educational resources and practices that are freely available for anyone to reuse, revise, remix, and redistribute.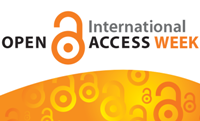 By Rie Namba on May 2, 2016
Open UBC is held in conjunction with International Open Access Week, which encourages the academic community to come together to share and learn about open scholarship initiatives locally and worldwide.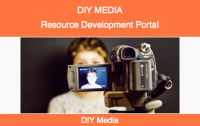 By Rie Namba on May 2, 2016
The DIY Media Learning Community is a collection of UBC people (designers, media specialists, instructors, students, and other DIYers) who want to help others create DIY media.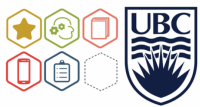 By Rie Namba on May 2, 2016
Digital badges are emerging as a vital component of open, flexible learning systems as a way to signify levels of participation as well as the achievement of skills and knowledge. Within UBC…