Stories from the community, statistics, events, and all about Open. Want to contribute? Let us know.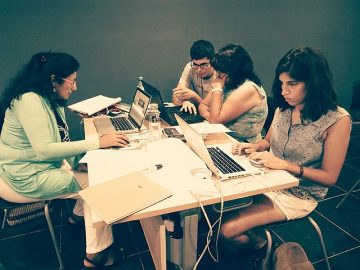 By Rie Namba on February 7, 2018
Art+Feminism is a campaign improving coverage of cis and transgender women, feminism and the arts on Wikipedia. From coffee shops and community centers to the largest museums and universities in the world, Art+Feminism is a do-it-yourself and do-it-with-others campaign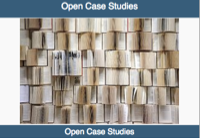 By Rie Namba on August 20, 2016
This project has brought together faculty and students from across departments and Faculties to co-create an interdisciplinary, open educational resource on sustainability and environmental ethics…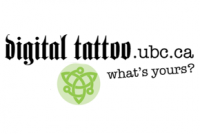 By Rie Namba on June 2, 2016
The goal of the Digital Tattoo project is to raise questions, provide examples and links to resources to encourage you to think about your presence online…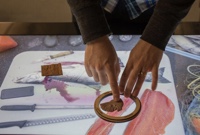 By Rie Namba on May 5, 2016
Over 100 exhibits have been created by UBC students using RRN Publisher. While curating their own exhibits, students are able to collaborate with each other, gain exposure to contemporary museum research tools, and learn to think critically about online resources…
By Rie Namba on May 3, 2016
The Learning Commons is an evolving collection of UBC-selected learning resources that guide students through a process of discovery..