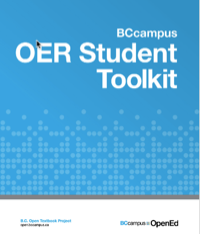 By Rie Namba on June 6, 2016
This toolkit aims to provide information on how to successfully advocate for greater OER adoption on campus…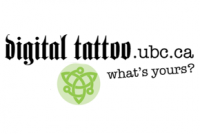 By Rie Namba on June 2, 2016
The goal of the Digital Tattoo project is to raise questions, provide examples and links to resources to encourage you to think about your presence online…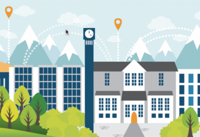 By Rie Namba on June 1, 2016
This website was originally developed to host open education resources (OER) generated by the Flexible Learning Project..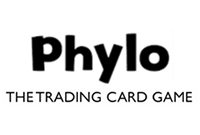 By Rie Namba on May 3, 2016
Phylo is a project that began as a reaction to the following nugget of information: Kids know more about Pokemon creatures than they do about real creatures. We think there's something wrong with that…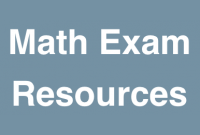 By Rie Namba on May 3, 2016
The Math Exam Resources wiki is a community project started in March 2012 by graduate students at the UBC Math Department and it features hints and worked out solutions to past math exams…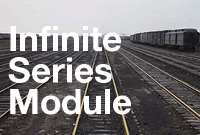 By Rie Namba on May 3, 2016
Online resources for undergraduate students studying integral calculus, specifically on infinite sequences and series…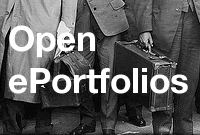 By Rie Namba on May 3, 2016
Open e-Portfolio projects have been developed in different teaching and learning contexts across UBC…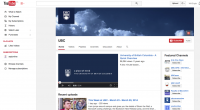 By Rie Namba on May 3, 2016
The UBC EDU Channel on YouTube features videos from open courses, departments, events and faculties across the university. Highlights include open educational resources included faculty lectures, campus events and the latest news from UBC. All UBC faculty/staff can request the ability to upload to UBC's YouTube EDU account. View site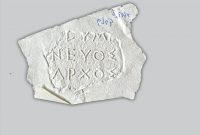 By Rie Namba on May 3, 2016
This student-driven project was a  collaboration between the Classical, Near Eastern and Religious Studies department  with the UBC Library to digitize 700 Greek Epigraphic Squeezes and develop the descriptive content necessary to deliver comprehensive online collections. "Since the spring of 2013, a dedicated group of graduate and undergraduate students have been working tirelessly to create open access digital repositories for these collections in order for scholars, professors, and the general public alike to enjoy these incredible artifacts that span nearly three thousand years of human history. "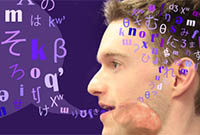 By Rie Namba on May 3, 2016
The eNunciate site is an openly licensed resource that developed that was born out of the collaboration of the Department of Linguistics and the Department of Asian Studies..