Stories from the community, statistics, events, and all about Open. Want to contribute? Let us know.

By Heather McCabe on June 11, 2018
Call for Letters of Intent for Undergraduate Program Evaluation and Renewal projects and Large Teaching and Learning Enhancement Fund Transformation projects. Proposals that address the creation or integration of open educational resources to make education more affordable and accessible to students are especially welcome.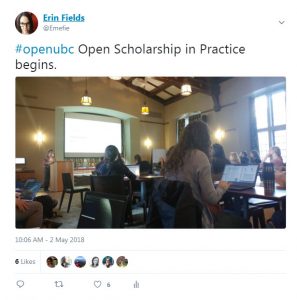 By Zachary Foote on June 6, 2018
During the 2018 Open Scholarship in Practice Symposium, held May 2 in the Irving K. Barber Learning Center, scholars from across UBC spoke to the current progress – and intimated the future possibilities – of open knowledge initiatives on campus. The morning keynote panelists took turns describing the respective roles researchers, instructors, and librarians play […]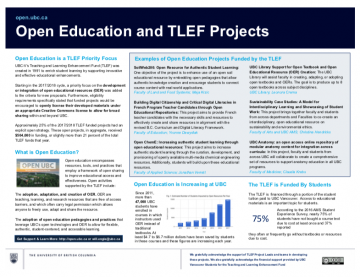 By Will Engle on May 29, 2018
UBC-Vancouver's
Teaching and Learning Enhancement Fund (TLEF)
was created in 1991 to enrich student learning by supporting innovative and effective educational enhancements. Starting in the 2017/2018 cycle, a
priority focus
on the development or integration of open educational resources (OER) was added to the criteria for new proposals.

By Abigail Saxton on April 9, 2018
Students in the Faculty of Forestry are no strangers to producing engaging content surrounding natural resources management — the medium is changing though. Janette Bulkan, Assistant Professor for Indigenous Studies in the Faculty of Forestry, is initiating student-led projects on the
UBC Wiki
, an open-source platform, to facilitate students as producers of knowledge.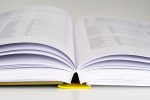 By Will Engle on April 9, 2018
Open scholarship, which encompasses open science, open access, open data, open education, and all other forms of openness in the scholarly and research environment, is transforming how knowledge is created and shared. Join us for a full day of hands-on workshops.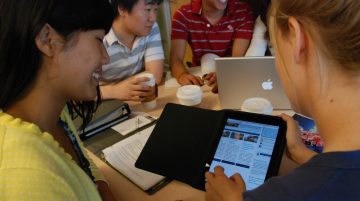 By michelle blackwell on February 21, 2018
UBC Library to support faculty in creating open textbooks and open educational resources through 1-year grant project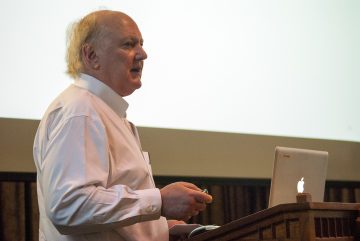 By Zachary Foote and Leonora Crema on October 23, 2017
UBC faculty and students gathered at the Open Scholarship in Practice seminar, held in the Irving K. Barber Learning Centre's Lillooet Room on September 29, to learn more about nascent technologies and innovative teaching approaches that encourage open scholarship. Advocates of open scholarship spent the day engaging the audience about what works – and what […]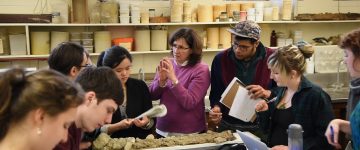 By Heather McCabe on September 13, 2017
The Office of the Provost and Vice-President Academic is inviting proposals from faculty, staff and students for Small TLEF Project Grants (under $50,000). One of the priority focus areas for 2018 is the development or integration of open educational resources that are intended to be used in a course, multiple courses within a program, or across […]
By Emi Sasagawa on February 17, 2017
Advanced Education Minister Andrew Wilkinson visited a social psychology class at UBC on February 10, to talk to students about how they have benefitted from the use of open textbooks…