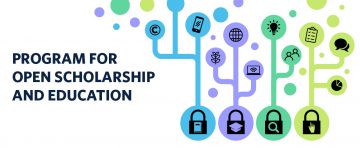 By Rie Namba on June 19, 2020
The Program for Open Scholarship and Education (POSE) is a new one-year flexible and blended program jointly presented by the UBC Open Working Group.

By Erin Fields on June 3, 2020
A brief open education impact and activity report from UBC Library for September 2019-April 2020.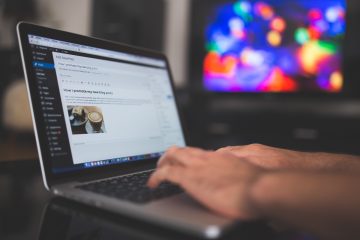 By Christina Hendricks on May 24, 2019
In May 2018, the UBC Vancouver Senate Teaching and Learning Committee presented to the UBC Vancouver Senate, as a topic of "broad academic interest," about fees for access to digital learning materials that are used for assessment. Guidelines relating to cost and use of digital materials for assessment purposes exist for post-secondary institutions in Alberta […]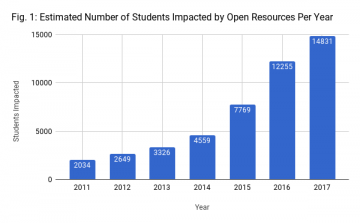 By Will Engle on January 3, 2019
In 2018, UBC published a new
Strategic Plan
that articulated the intention to expand the creation and dissemination of open educational resources as well as recognized the contributions that UBC faculty, student and staff have made in this area. These contributions have had a significant impact: in academic year 2018, an estimated 15,388 students were impacted by courses using open resources in place of paid textbooks or readings. This replacement of traditional textbooks with open resources has potentially saved UBC students an estimated $1.5 to $2.3 million dollars this academic year. The wide diversity of UBC open education initiatives and efforts, from strong AMS advocacy and innovative instructor efforts to increased strategic support and funding, is helping to ensure that the adoption and use of open resources continues to be a significant practice at UBC.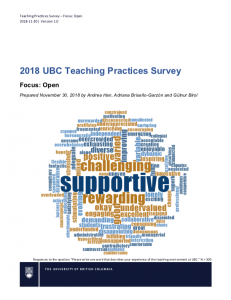 By Will Engle on December 6, 2018
In order to better understand faculty teaching practices, attitudes about teaching, and perceptions of the teaching climate at UBC's Vancouver and Okanagan campuses, UBC conducted a 2018 Teaching Practices Survey earlier this year. UBC has now released a mini report that examined whether instructors require students to obtain textbooks (or other texts) and/or other digital learning materials.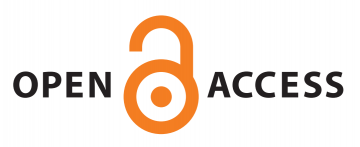 By Rie Namba on October 10, 2018
Open Access Week is an is an international event whose goal is to highlight how open scholarship can help people meet their goals in research, scholarly publishing, teaching and learning. Each year, as part of Open Access Week, UBC showcases diverse events highlighting areas of open scholarship that UBC's faculty, students and staff participate in […]

By Heather McCabe on June 11, 2018
Call for Letters of Intent for Undergraduate Program Evaluation and Renewal projects and Large Teaching and Learning Enhancement Fund Transformation projects. Proposals that address the creation or integration of open educational resources to make education more affordable and accessible to students are especially welcome.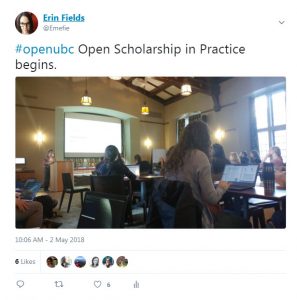 By Zachary Foote on June 6, 2018
During the 2018 Open Scholarship in Practice Symposium, held May 2 in the Irving K. Barber Learning Center, scholars from across UBC spoke to the current progress – and intimated the future possibilities – of open knowledge initiatives on campus. The morning keynote panelists took turns describing the respective roles researchers, instructors, and librarians play […]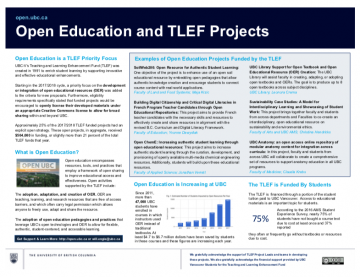 By Will Engle on May 29, 2018
UBC-Vancouver's
Teaching and Learning Enhancement Fund (TLEF)
was created in 1991 to enrich student learning by supporting innovative and effective educational enhancements. Starting in the 2017/2018 cycle, a
priority focus
on the development or integration of open educational resources (OER) was added to the criteria for new proposals.

By Abigail Saxton on April 9, 2018
Students in the Faculty of Forestry are no strangers to producing engaging content surrounding natural resources management — the medium is changing though. Janette Bulkan, Assistant Professor for Indigenous Studies in the Faculty of Forestry, is initiating student-led projects on the
UBC Wiki
, an open-source platform, to facilitate students as producers of knowledge.