Stories from the community, statistics, events, and all about Open. Want to contribute? Let us know.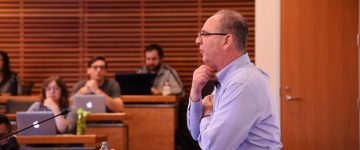 By Emi Sasagawa on November 8, 2016
If you google "video game law" the first entry directs you to a UBC course website for Law 423B. The course, first taught five years ago, started out as a conventional law course…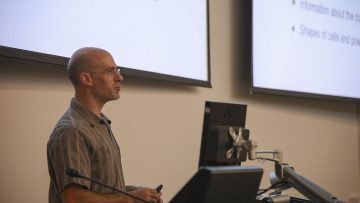 By Heather McCabe and Emi Sasagawa on November 3, 2016
In an effort to customize materials for their courses and save students money on rising textbook fees, instructors in the Math department at UBC have adopted open or freely accessible textbooks….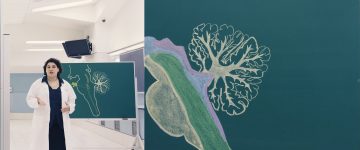 By Emi Sasagawa on June 30, 2016
When Claudia Krebs, professor of teaching in the Faculty of Medicine at UBC, first thought of making videos for a course in neuroanatomy, her focus was on re-thinking how students are taught in medical school…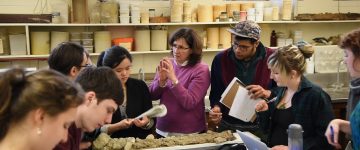 By Emi Sasagawa on April 1, 2016
"A lot of people in urban centres are aware of air quality, water quality. These are absolutely important issues, but so is soil," said Maja Krzic…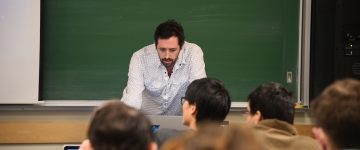 By Emi Sasagawa on March 18, 2016
Arthur Gill Green's interest in open education practices developed early in his career. . Just as he was finishing his first course, he noticed something peculiar…
By Emi Sasagawa on March 17, 2016
Rosie Redfield has been doing science in the open for a long time. For over two decades she has been putting her grant proposals online – which "is just about unheard of…"