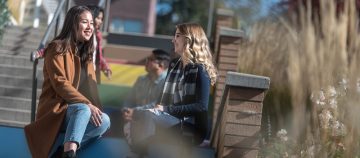 By Sheridan Powell on November 6, 2020
Georg Rieger is customizing an open physics textbook in such a way that it will be a great learning resource for anyone, but especially for international students.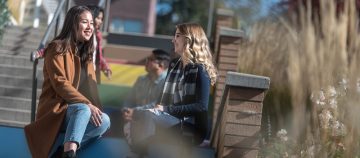 By Sheridan Powell on October 15, 2020
Robyn Newell is part of a group that received an OER Fund grant to create open biomechanics problems that are closer to real-world applications in order to help their students succeed.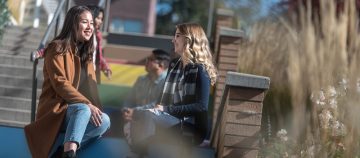 By Sheridan Powell on October 8, 2020
In 2020, Surita Jhangiani was awarded an OER Fund Grant and she explains the advantages of collaborating to create OER and why they're moving away from commercial textbooks.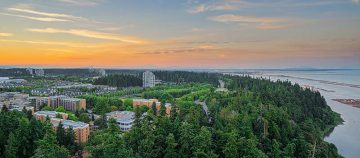 By Will Engle on September 13, 2020
The Office of the Provost and Vice-President, Academic, UBC Vancouver is pleased to invite the UBC community to apply for the Open Educational Resources (OER) Rapid Innovation and Implementation Grants. The UBC Vancouver OER Fund, established through the UBC Academic Excellence Fund in 2019, aims to support affordable and inclusive access to learning materials through […]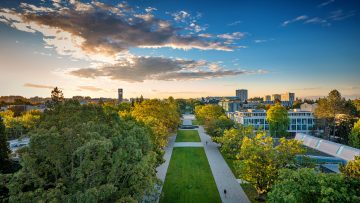 By Will Engle on May 15, 2020
BCcampus recently announced a call for proposals targeting the development of formative activities for open homework systems. Successful proposals from faculty members at UBC Vancouver are eligible for match funding…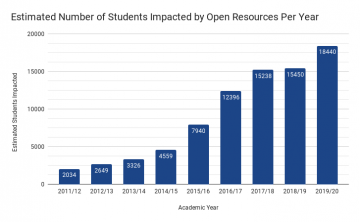 By Will Engle on March 9, 2020
In the 2019/20 academic year (September 2019 to April 2020), an estimated 18,440 students enrolled in courses using open resources in place of paid textbooks or readings. This replacement of traditional textbooks with open resources has potentially saved UBC students an estimated $1.8 to $2.5 million this academic year.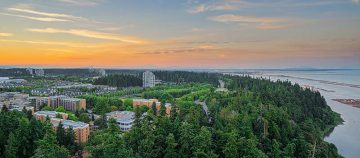 By Will Engle on February 27, 2020
Over $220,050 has been awarded to support the development and implementation of a wide range of open projects.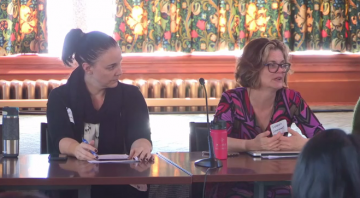 By Alexandra Alisauskas on October 24, 2019
 On October 1, 2019, UBC hosted an Open Education Resources (OER) Faculty Panel where faculty talking about past and current OER projects, the difficulties and challenges they faced, and the success and impact they achieved. Previous discussions and advocacy around Open Educational Resources (OERs) (such as the AMS Textbook Broke Campaign) have highlighted the […]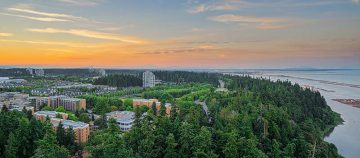 By Will Engle on September 10, 2019
New funding to support affordable & inclusive access to learning materials through the integration of OER within UBC credit courses.