LaTeX is a method best known for typesetting mathematical equations but it can also be used to typeset an entire document. Its plain text commands allow authors to write a variety of symbols quickly and allow authors control over formatting and alignment. Additionally, LaTeX is free, has good documentation, and has a large active community which has developed a range of freely available modifications called "packages".
LaTeX can be used to create:
| | | | | |
| --- | --- | --- | --- | --- |
| | | | | |
| Mathematics | Chemistry | Phonology | Music | Plots |
| The default distribution of LaTeX offers over 10,000 symbols which allows for typesetting most equations. | LaTeX is capable of handling basic chemical equations easily, but for more complex notation there are several packages. | There are many packages available for phonologists looking to create phonetic transcription, vowel charts, syntactic trees, and more. | Written music has a distinctive appearance, very unlike written text. LaTeX provides a way to describe music by what we are able to type and the output resembles printed music closely enough that we can see the correspondence. | LaTeX allows for programming plots and graphs into documents. You provide the input data/formula and the packages do the rest. |
Jump to a section: Faculty Example | Get Started | Support | FAQ
---
Faculty examples

How are faculty using this tool?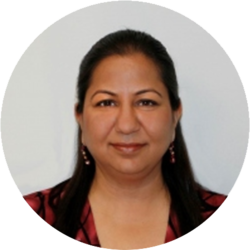 Vishakha Monga created Inorganic Chemistry for Chemical Engineers
This Pressbook introduces students to the basic principles of inorganic chemistry and links them with current applications relevant to a chemical engineer. Read More… External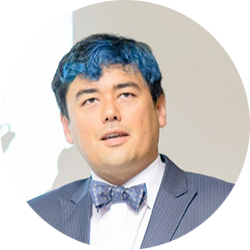 Jonathan Ichikawa adapted forall x: UBC edition
This book is an introductory logic textbook specifically adapted for use in UBC classes. Read More…External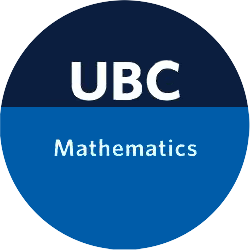 Joel Feldman, Andrew Rechnitzer, and Elyse Yeager created CLP Calculus Textbooks
The CLP calculus textbooks and problem books were written for standard university Calculus 1, 2, 3 and 4 courses at the Department of Mathematics, UBC. Read More…
---
Getting started

How do I get started?
source: https://wiki.ubc.ca/Documentation:Open_UBC/Using_LaTeX