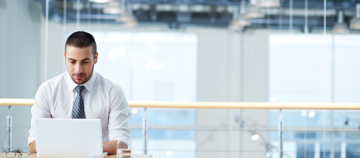 By Rie Namba on May 6, 2021 in Examples:Code, Examples:Education, OER, Other Codes

---
Analytics@Sauder is a collection of open-source business analytics tools and resources to enhance data analysis and meta-skills for business analytics professionals of all skill levels — including students in UBC Sauder School of Business Master of Business Analytics, Master of Business Administration, Bachelor of Commerce, and Master of Management programs.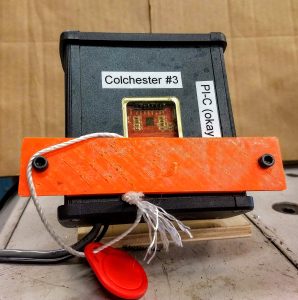 By Rie Namba on May 14, 2019 in Examples:Code, Other Codes

---
UBC students created project for controlling access to machinery in the Mechanical Engineering machine shop. The open source system allows registered users to book equipment and claim the booking on the machine by presenting an RFID token to the reader…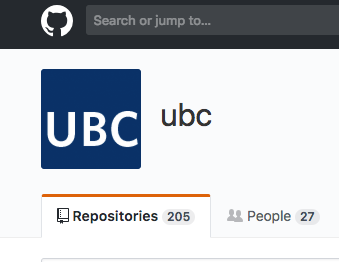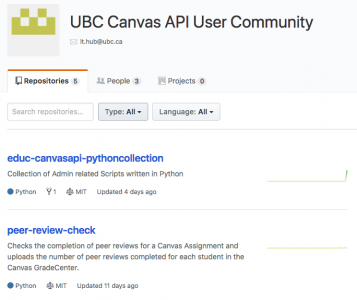 By Rie Namba on May 28, 2018 in Examples:Code

---
The UCB Canvas API User Community is a community of people on working and sharing API scripts via GitHub for Canvas at UBC.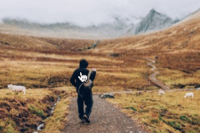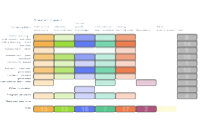 By Rie Namba on June 1, 2016 in Examples:Code, Other Codes

---
SoTL Explorer is a tool that aggregates and visualizes data about Scholarship of Teaching and Learning (SoTL), Teaching and Learning Enhancement Fund (TLEF) projects, and other evaluations projects that are taking place at UBC. Instructors, researchers, and project managers are encouraged to contribute by entering their projects into the database. The motivation to create the […]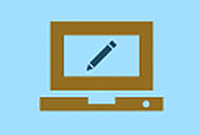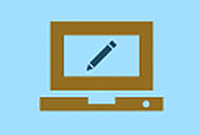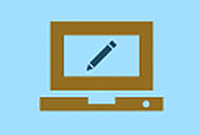 By Rie Namba on May 5, 2016 in Examples:Code

---
Over the last 20 years, Peer Instruction has become a widely-adopted instructional technique across higher education….