michelle blackwell
Educational Resources Developer at the Centre for Teaching, Learning and Technology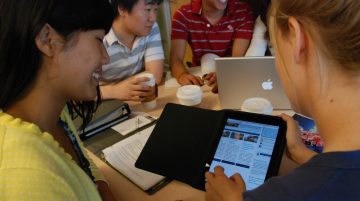 By michelle blackwell on February 21, 2018
UBC Library to support faculty in creating open textbooks and open educational resources through 1-year grant project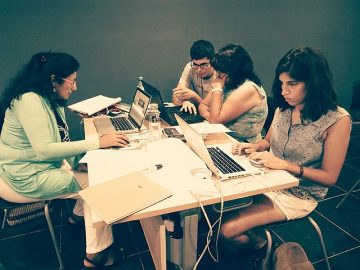 By Rie Namba on February 7, 2018
Art+Feminism is a campaign improving coverage of cis and transgender women, feminism and the arts on Wikipedia. From coffee shops and community centers to the largest museums and universities in the world, Art+Feminism is a do-it-yourself and do-it-with-others campaign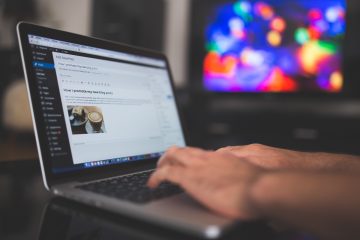 By Rie Namba on September 12, 2017
To celebrate National Science Literacy Week, September 18-25, UBC will be hosting a Wikipedia Edit-a-thon focused on adding more content to Wikipedia about Canadian Science and Scientists.
By Rie Namba on September 5, 2017
"The idea of accessibility can help push the open education movement even further forward. We work in higher education because we believe in the transformative power of education. So I believe that it should be accessible to all people, regardless of ability."

By Emi Sasagawa on July 28, 2017
The open education movement has helped people access content that they would otherwise not be able to view or interact with. Open education resources reduce costs for students and allow for greater flexibility for instructors.

By Rie Namba on July 17, 2017
A community of people working on Free and Open Source Software (FOSS) projects at UBC.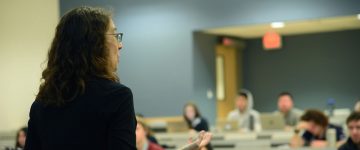 By Rie Namba on July 13, 2017
"The value of peer to peer connecting is partly that students will learn a lot not just from what they hear from other people but from what they tell to other people. Conversations with other students bring such different perspectives and interpretations. They help can see something from a new view and open up your eyes."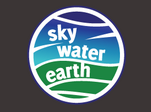 By Rie Namba on July 13, 2017
Sky, Water, Earth is collection of free, online, and self-paced learning activities that are designed by to prepare youths between 16-20 for a career in the sciences.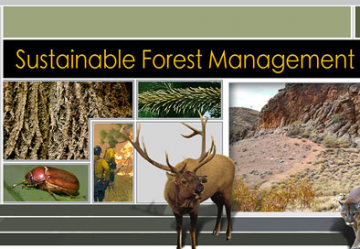 By Rie Namba on June 26, 2017
A series of self-directed courses on sustainable forest management (SFM) for the Asian-Pacific region. The courses are intended to enable senior forestry students, young faculty and mid-career professionals to improve their knowledge of SFM flexibly.