Rie Namba
Educational Resources Developer at the Centre for Teaching, Learning and Technology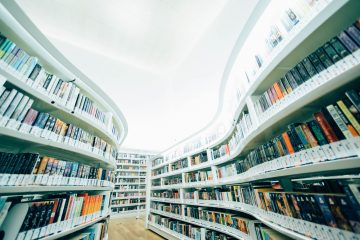 By Rie Namba on April 28, 2021
The UBC Open Access Fund for Humanities and Social Sciences Research will support open access charges for faculty researchers in SSHRC-aligned disciplines.
By Rie Namba on March 1, 2021
StatSpace is an easily-searchable repository of resources for teaching and learning statistics.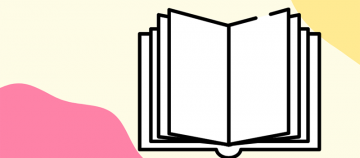 By AMS on September 8, 2020
Dear Educators at UBC Vancouver,
The AMS would like to commend you for all of the extra hours and hard work put into the restructuring of curriculum and adjusting to online platforms since earlier this year.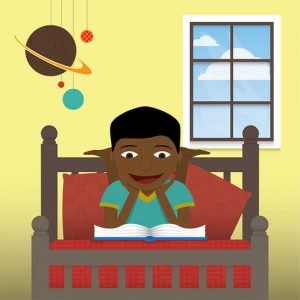 By Rie Namba on January 29, 2020
Global Storybooks is a free multilingual literacy resource for children and youth worldwide. Read, download, and listen to a wide variety of illustrated stories in a variety of languages. Development continues at UBC.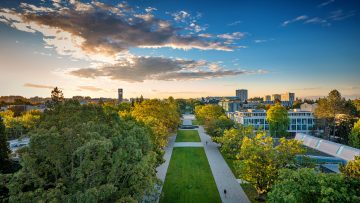 By Rie Namba on August 26, 2019
The new Open UBC site has launched today on Aug 26, Monday. There were three goals for the site relaunch.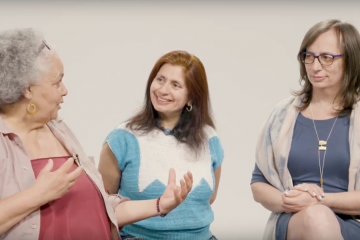 By Rie Namba on July 10, 2019
Two videos explore the importance of creativity in social and environmental justice movements around the world.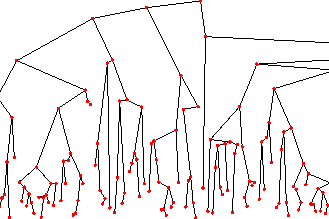 By Rie Namba on July 10, 2019
A reorganization and modernization of Open Data Structures(ODS) by Pat Morin. This new text refocuses the classic content of ODS on data structure design by presenting Abstract Data Types as interfaces for which creating and critiquing algorithmic solutions.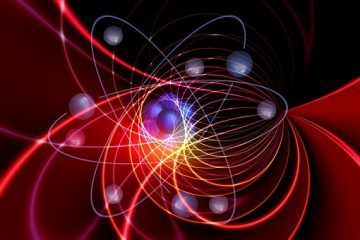 By Rie Namba on July 10, 2019
A student meta-cognitive reader to accompany an existing open textbook covering calculus-based physics. This resource highlights key concepts, points out student difficulties, and provides links to support learning.
By Rie Namba on June 3, 2019
Open UBC Resources UBC Resources External Resources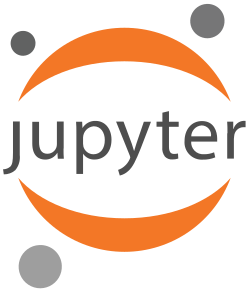 By Rie Namba on May 30, 2019
syzygy.ca is a project of the Pacific Institute for the Mathematical Sciences, Compute Canada and Cybera to bring Jupyter notebooks to researchers, educators and innovators across Canada.