AMS
Educational Resources Developer at the Centre for Teaching, Learning and Technology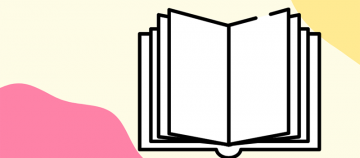 By AMS on September 13, 2022 in Events, UBCV, Updates

---
Dear Educators at UBC Vancouver,
The AMS would like to commend you for all of the extra hours and hard work put into the restructuring of curriculum and adjusting to online platforms since earlier this year.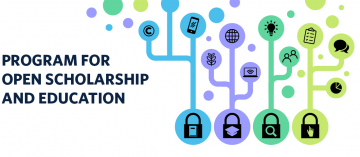 By Rie Namba on November 9, 2021 in Events, Slider, Updates

---
We are excited to announce that the next session of POSE will run again from January to April 2022. Please register to join us!