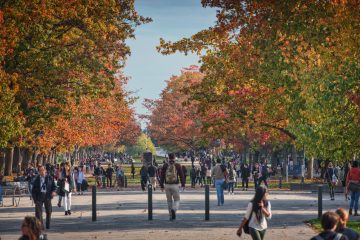 By Will Engle on September 22, 2021
Category:Funding Updates, Slider, Updates
The Office of the Provost and Vice-President, Academic, UBCV, is pleased to invite the UBC community to apply funding to support the use of OER in UBCV courses.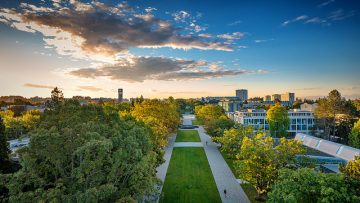 By Eshana Bhangu on September 15, 2021
Category:Events, Slider, Updates
The AMS is excited to announce a call to nominate and honour OER Champions — those members of the UBC community who foster open education at UBC.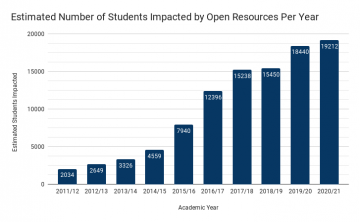 By Will Engle on May 10, 2021
Category:Open UBC Snapshot, Reports, Updates
The 2020/21 academic year brought a transition to remote learning and delivery of online courses. This transition, due to the COVID-19 pandemic, exposed the importance of student ease of access to textbooks and other course materials. In 2020/21, an estimated 19,152 students enrolled in courses using OERs in place of paid textbooks or readings. One […]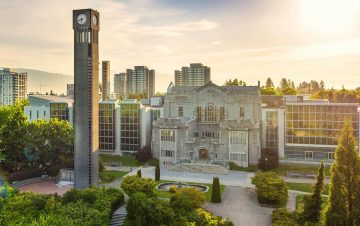 By Erin Fields on May 7, 2021
Category:Reports, Slider, Updates
UBC Library's open education supports play an active role in moving forward UBC Library's Strategic Framework vision to be leaders and experts in open scholarship.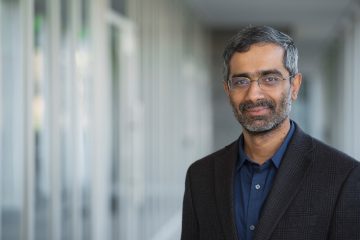 By Sheridan Powell on May 6, 2021
Category:Profiles, Updates
Sauder School of Business Professor Harish Krishnan aims to build a collaborative business analytics community, while developing sought-after skills, through his open, interactive platform.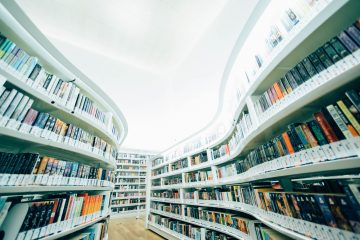 By Rie Namba on April 28, 2021
Category:Funding Updates, Slider, Updates
The UBC Open Access Fund for Humanities and Social Sciences Research will support open access charges for faculty researchers in SSHRC-aligned disciplines.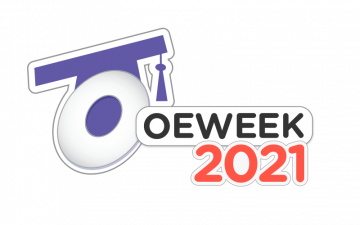 By Alexandra Alisaukas on February 8, 2021
Category:Events, Updates
Join us throughout the month of March 2021 with author readings, panels, and Wikipedia editing challenges that seek to highlight the diversity and excellence of Indigenous writers.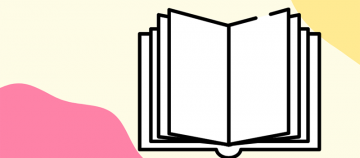 By Jessica Wilkin on December 14, 2020
Category:Events, Updates
This recorded webinar explores the opportunities, challenges, and experiences of Open Access book publishing.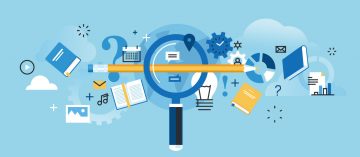 By Erin Fields on November 27, 2020
Category:Events, Updates
The recorded webinar, "Working in Public: Generosity and the Knowledge Commons," explores Dr. Kathleen Fitzpatrick's ideas in her influential book, Generous Thinking.