By Leila Malkin on March 16, 2023 in Events, Slider, Updates

---
Missed Dr. Brenna Clarke Gray's Open Education Week talk, Open Carefully: Pursuing Open with an Ethic of Care? A video recording is now available.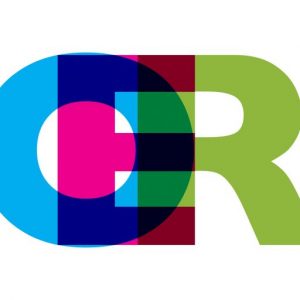 By Will Engle on March 1, 2023 in Events, Updates

---
Join us for a series of workshops about how to design or adapt OER so they are more accessible for all learners. We'll explore different content types, formats, and examine how layout/format choices affect different users.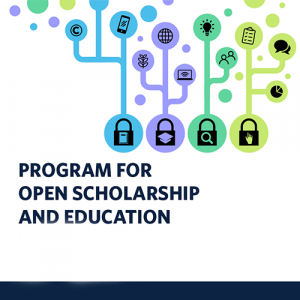 By raachlee on February 22, 2023 in Events, Updates

---
The Program for Open Scholarship and Education (POSE) is an online three month flexible and blended program that will help you develop foundational knowledge of Open Scholarship, Open Education, and Open Research. In POSE, we'll be exploring how open copyright licenses, collaborative practices, and networked technologies have the potential to lower barriers to knowledge by making the […]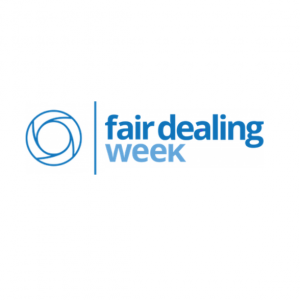 By Leila Malkin on February 10, 2023 in Events, Updates

---
Fair Use/Fair Dealing Week is an annual celebration of the important doctrines of fair use and fair dealing. It is designed to highlight and promote the opportunities presented by fair use and fair dealing, celebrate successful stories, and explain these doctrines.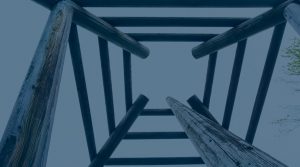 By Erin Fields on January 25, 2023 in Profiles, Updates

---
UBC librarians are embarking on a new collaborative research project that aims to address a fundamental problem in how open educational practices approach Indigenous Knowledges, and instead replicate colonial concepts of ownership and knowledge transfer.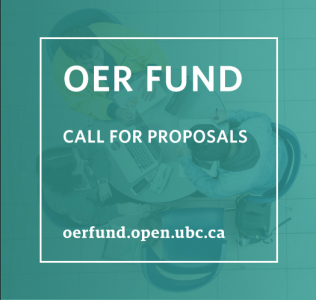 By Will Engle on November 3, 2022 in Funding Updates, UBCV, Updates

---
The Office of the Provost and Vice-President, Academic, UBC Vancouver is pleased to invite the UBC Vancouver community to apply for the Open Educational Resources (OER) Grants.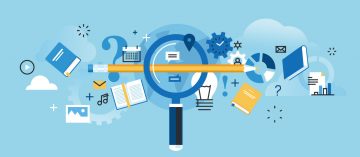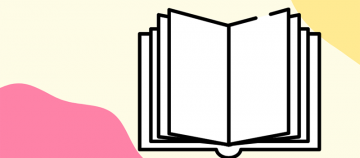 By AMS on September 13, 2022 in Events, UBCV, Updates

---
Dear Educators at UBC Vancouver, The AMS would like to commend you for all of the extra hours and hard work put into the restructuring of curriculum and adjusting to online platforms since earlier this year.