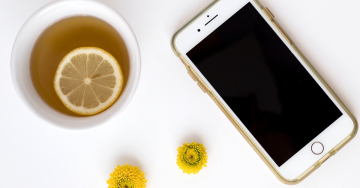 By Amanda Grey on July 31, 2020
Welcome back for another mini interview with one of the 2019 AMS OER Champions to hear more about their project(s), why Open is important to them, some of the challenges they faced along the way, and what advice they have to offer. These interviews were done via email, and this interview was conducted before the […]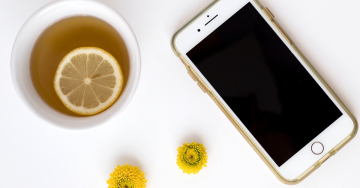 By Amanda Grey on July 17, 2020
Welcome back for another mini interview with one of the 2019 AMS OER Champions to hear more about their project(s), why Open is important to them, some of the challenges they faced along the way, and what advice they have to offer. These interviews were done via email, and this interview was conducted before the […]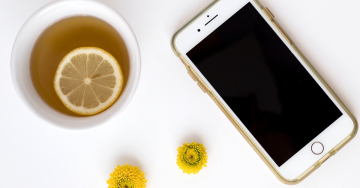 By Amanda Grey on June 26, 2020
Welcome back for another mini interview with one of the 2019 AMS OER Champions to hear more about their project(s), why Open is important to them, some of the challenges they faced along the way, and what advice they have to offer. These interviews were done via email, and this interview was conducted before the […]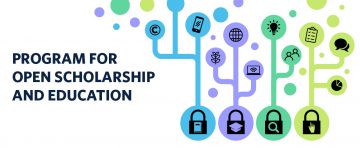 By Rie Namba on June 19, 2020
The Program for Open Scholarship and Education (POSE) is a new one-year flexible and blended program jointly presented by the UBC Open Working Group.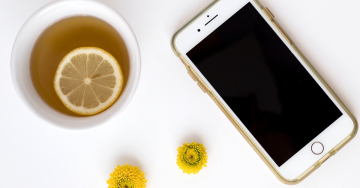 By Amanda Grey on June 12, 2020
Welcome back for another mini interview with one of the 2019 AMS OER Champions to hear more about their project(s), why Open is important to them, some of the challenges they faced along the way, and what advice they have to offer. These interviews were done via email, and this interview was conducted before the […]

By Erin Fields on June 3, 2020
A brief open education impact and activity report from UBC Library for September 2019-April 2020.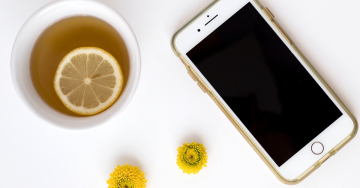 By Amanda Grey on May 29, 2020
Welcome back for another mini interview with one of the 2019 AMS OER Champions to hear more about their project(s), why Open is important to them, some of the challenges they faced along the way, and what advice they have to offer. These interviews were done via email, and this interview was conducted before the […]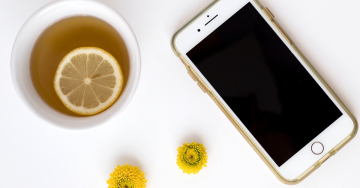 By Amanda Grey on May 15, 2020
Welcome back for another mini interview with one of the 2019 AMS OER Champions  to hear more about their project(s), why Open is important to them, some of the challenges they faced along the way, and what advice they have to offer. We put this series on hold while we all adjusted to working from […]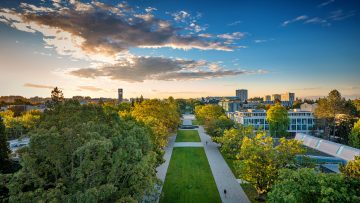 By Will Engle on May 15, 2020
BCcampus recently announced a call for proposals targeting the development of formative activities for open homework systems. Successful proposals from faculty members at UBC Vancouver are eligible for match funding…

By Amanda Grey on May 14, 2020
The UBC Library has created an Open Textbook Publishing Guide to help authors navigate the process of creating a textbook. If you are in the middle of creating your own open textbook or are about to embark upon one, this guide will walk you through what the project entails. We have focused on providing templates […]