Leila Malkin
By Leila Malkin on March 16, 2023 in Events, Slider, Updates

---
Missed Dr. Brenna Clarke Gray's Open Education Week talk, Open Carefully: Pursuing Open with an Ethic of Care? A video recording is now available.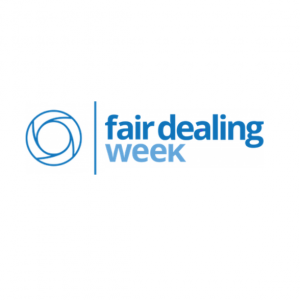 By Leila Malkin on February 10, 2023 in Events, Updates

---
Fair Use/Fair Dealing Week is an annual celebration of the important doctrines of fair use and fair dealing. It is designed to highlight and promote the opportunities presented by fair use and fair dealing, celebrate successful stories, and explain these doctrines.