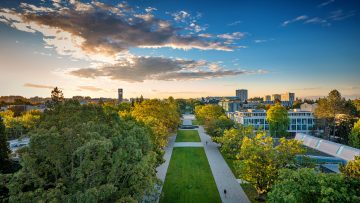 By Will Engle on October 17, 2017
Advocates of open scholarship at UBC spent a fall day at a seminar exploring the intersections between research and pedagogy. The seminar examined what works – and what doesn't – when scholars try to bring the scientific process closer to the surface.

By Emi Sasagawa on July 28, 2017
The open education movement has helped people access content that they would otherwise not be able to view or interact with. Open education resources reduce costs for students and allow for greater flexibility for instructors.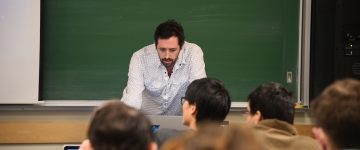 By Rie Namba on May 14, 2017
"Open pedagogy can help instructors reinvent some of the ways that they teach and open up a discussion with the students about their needs. It recognizes we are all learners in process"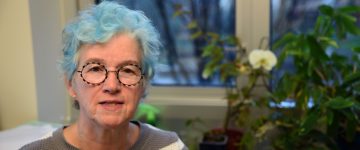 By Rie Namba on April 14, 2017
"Open is all about our responsibility to the students, to do our best by the students"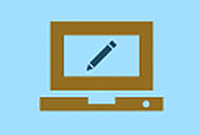 By Rie Namba on May 5, 2016
Adaptive Comparative Judgement (ACJ) is based on the law of comparative judgement conceived by L. L. Thurstone in 1927 as a method for psychological measurements…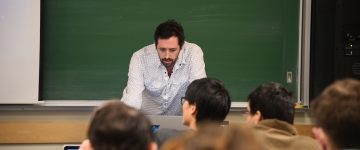 By Emi Sasagawa on March 18, 2016
Arthur Gill Green's interest in open education practices developed early in his career. . Just as he was finishing his first course, he noticed something peculiar…