Stories from the community, statistics, events, and all about Open. Want to contribute? Let us know.

By Emi Sasagawa on July 28, 2017
The open education movement has helped people access content that they would otherwise not be able to view or interact with. Open education resources reduce costs for students and allow for greater flexibility for instructors.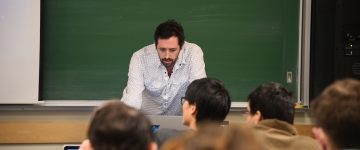 By Rie Namba on May 14, 2017
"Open pedagogy can help instructors reinvent some of the ways that they teach and open up a discussion with the students about their needs. It recognizes we are all learners in process"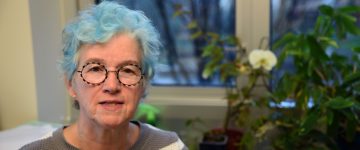 By Rie Namba on April 14, 2017
"Open is all about our responsibility to the students, to do our best by the students"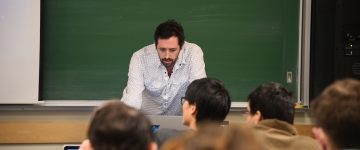 By Emi Sasagawa on March 18, 2016
Arthur Gill Green's interest in open education practices developed early in his career. . Just as he was finishing his first course, he noticed something peculiar…