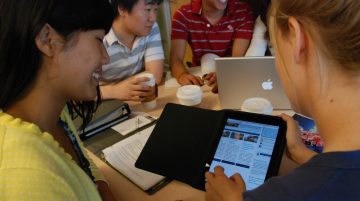 By michelle blackwell on February 21, 2018
UBC Library to support faculty in creating open textbooks and open educational resources through 1-year grant project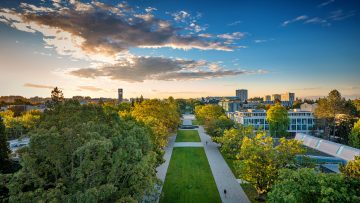 By Will Engle on February 16, 2018
Open Education Week, March 5-9, 2018, highlights how open education can help people meet their goals in teaching and learning. Each year, UBC showcases diverse events highlighting areas of open teaching and learning.
By Will Engle on January 29, 2018
For David Gaertner, it is important that his students have the opportunity to create work with a broader impact, that can live beyond the classroom walls.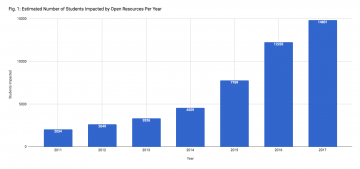 By Will Engle on January 9, 2018
Since 2011, more than 47,000 UBC students have enrolled in courses that used open resources instead of traditional textbooks. At least $4.7 to $6.7 million dollars have been saved by UBC students in these courses and these figures are increasing.

By Will Engle on November 30, 2017
"As a public university I feel we're here to educate the public and so resources that I create should be openly available to everyone…People can also take those materials and build on them. That allows educators to have access to more powerful tools to train students."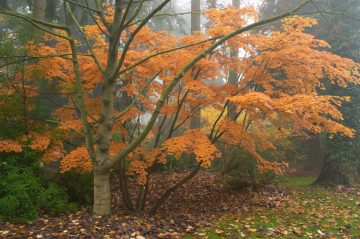 By Will Engle on October 18, 2017
For the 2017 Open Access Week, Speakers from UBC, SFU, BCIT, BCcampus, and Camosun College explored themes relating to Indigenous & traditional knowledge, ethics & privacy, accessibility & inclusivity, and more.
By Rie Namba on September 5, 2017
"The idea of accessibility can help push the open education movement even further forward. We work in higher education because we believe in the transformative power of education. So I believe that it should be accessible to all people, regardless of ability."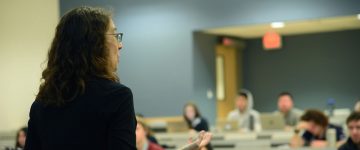 By Rie Namba on July 13, 2017
"The value of peer to peer connecting is partly that students will learn a lot not just from what they hear from other people but from what they tell to other people. Conversations with other students bring such different perspectives and interpretations. They help can see something from a new view and open up your eyes."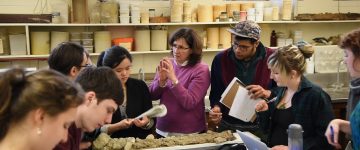 By Rie Namba on June 14, 2017
"If we don't evolve, if we don't try to do new things, we are trapped in how our discipline is taught and regarded. So I am hopeful that [open education] will continue to grow in popularity and use in my discipline."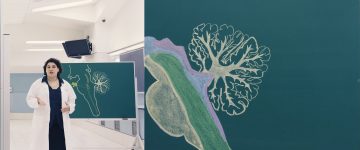 By Rie Namba on May 14, 2017
"When you look at access to post-secondary education worldwide, there are a lot of countries who can't afford to produce media like this. We can and so we should share that information …"