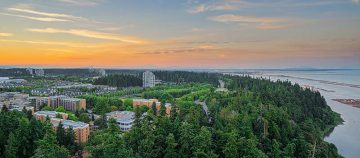 By Will Engle on May 12, 2021
In 2020/21, an estimated 19,152 UBC students enrolled in courses using OERs in place of paid textbooks or readings.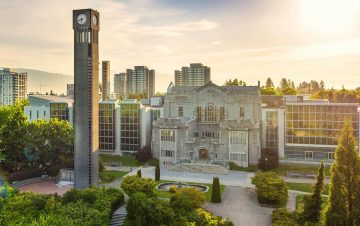 By Erin Fields on May 7, 2021
UBC Library's open education supports play an active role in moving forward UBC Library's Strategic Framework vision to be leaders and experts in open scholarship.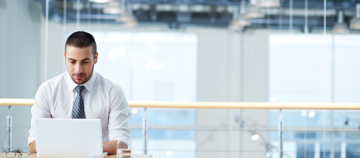 By Will Engle on May 6, 2021
A Sauder School of Business Professor shares his open business analytics learning resource, through which he aims to build a business analytics community.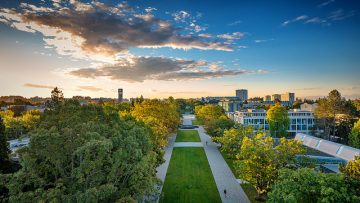 By Erin Fields on May 3, 2021
Are you looking to connect with others on campus who are engaging in open scholarship?  The Open UBC Working Group is a great way to share and learn from others on the UBC campus and beyond.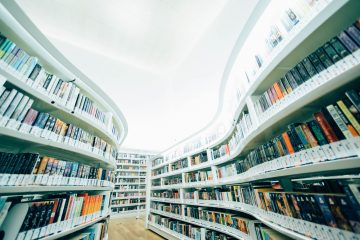 By Rie Namba on April 28, 2021
The UBC Open Access Fund for Humanities and Social Sciences Research will support open access charges for faculty researchers in SSHRC-aligned disciplines.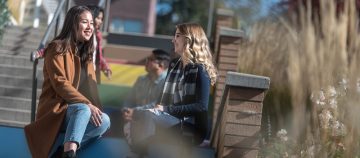 By Sheridan Powell on November 6, 2020
Georg Rieger is customizing an open physics textbook in such a way that it will be a great learning resource for anyone, but especially for international students.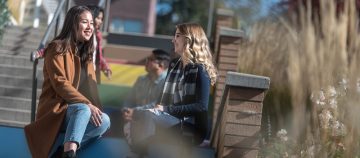 By Sheridan Powell on October 15, 2020
Robyn Newell is part of a group that received an OER Fund grant to create open biomechanics problems that are closer to real-world applications in order to help their students succeed.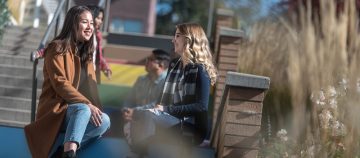 By Sheridan Powell on October 8, 2020
In 2020, Surita Jhangiani was awarded an OER Fund Grant and she explains the advantages of collaborating to create OER and why they're moving away from commercial textbooks.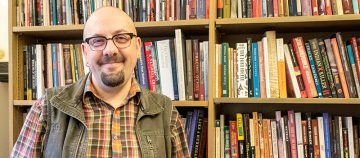 By Will Engle on August 19, 2020
According to Dr. Daniel Heath Justice, a professor in the Department of First Nations and Indigenous Studies, if people are interested in decolonizing open education, they have a lot of work to do.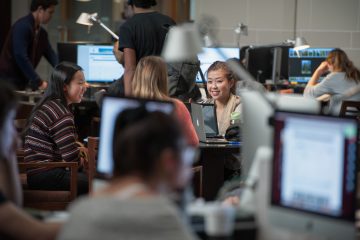 By Will Engle on May 24, 2019
The UBC Senate has endorsed principles for digital learning materials used for assessment that address affordability and support open resources and platforms.