Stories from the community, statistics, events, and all about Open. Want to contribute? Let us know.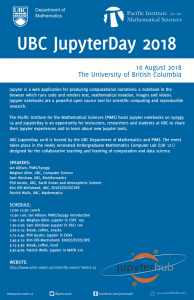 By Will Engle on August 8, 2018
The Pacific Institute for the Mathematical Sciences (PIMS) and UBC Department of Mathematics invite you to UBC JupyterDay 2018! Jupyter is an open web application for producing computational narratives: a notebook in the browser which runs code and renders text, mathematical notation, images and videos. JupyterDay is an opportunity for instructors, researchers and students at UBC to share their Jupyter experiences and to learn about new Jupyter tools.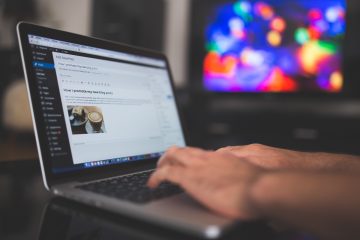 By Will Engle on July 17, 2018
If you are preparing resources for your teaching, from PowerPoint slides to online modules, chances are you'll want to incorporate readings, images, video clips, problem sets, or other materials from different sources. This session will focus on the pragmatic elements of reuse, the essentials of copyright, and the basics of working with open educational resources that are licensed to allow revision and reuse. Such openly-licensed resources can impact teaching and learning through contextualization, time savings, and lowering student access barriers such as costs. Please bring your questions and join us in exploring UBC's Copyright and Fair-Dealing guidelines and how copyright intersects with effective teaching practices.
For more information, please visit the workshop registration page.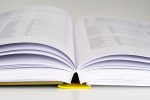 By Will Engle on April 9, 2018
Open scholarship, which encompasses open science, open access, open data, open education, and all other forms of openness in the scholarly and research environment, is transforming how knowledge is created and shared. Join us for a full day of hands-on workshops.
By Will Engle on February 16, 2018
Open Education Week, March 5-9, 2018, is an international event whose goal is to highlight how open education can help people meet their goals in teaching and learning. Each year, as part of Open Education Week, UBC showcases diverse events highlighting areas of open teaching and learning. These events include discussion forums, lectures, seminars, workshops, […]

By Emi Sasagawa on November 20, 2017
We use "open" as though it is free of ideology, ignoring how much "openness," particularly as it's used by technologists, is closely intertwined with "meritocracy" — this notion, a false one, that "open" wipes away inequalities, institutions, biases, history, that "open" "levels the playing field." – Audrey Waters, From Open to Justice UBC, in partnership […]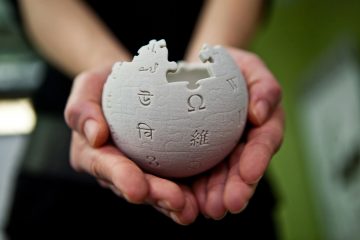 By Will Engle on November 16, 2017
To celebrate
World Soil Day
on December 5th, UBC will be hosting a 
Wikipedia Edit-a-thon
 focused on adding more content to Wikipedia about soils and soil science. Editing Wikipedia is a way for faculty, students and staff to engage in open collaboration, and contribute to public knowledge.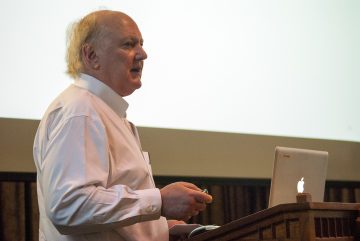 By Zachary Foote and Leonora Crema on October 23, 2017
UBC faculty and students gathered at the Open Scholarship in Practice seminar, held in the Irving K. Barber Learning Centre's Lillooet Room on September 29, to learn more about nascent technologies and innovative teaching approaches that encourage open scholarship. Advocates of open scholarship spent the day engaging the audience about what works – and what […]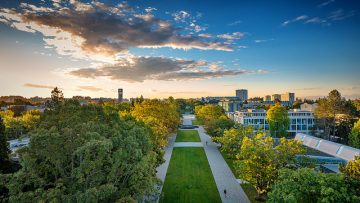 By Will Engle on October 18, 2017
Canvas Commons is UBC's new learning object repository that enables instructors to find, import, and share resources with UBC and the public. A worldwide library full of open educational content, the Canvas Commons allow UBC users to discover and find a broad range of subject specific resources from course design elements to problems sets. Join […]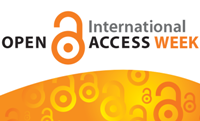 By Will Engle on September 28, 2017
We use "open" as though it is free of ideology, ignoring how much "openness," particularly as it's used by technologists, is closely intertwined with "meritocracy" — this notion, a false one, that "open" wipes away inequalities, institutions, biases, history, that "open" "levels the playing field." -Audrey Waters, From Open to Justice Spurred by the need […]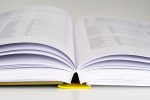 By Will Engle on September 12, 2017
"Open scholarship, which encompasses open access, open data, open educational resources, and all other forms of openness in the scholarly and research environment, is changing how knowledge is created and shared." – Association of Research Libraries