By alexandra alisauskas on February 8, 2021
Join us throughout the month of March 2021 with author readings, panels, and Wikipedia editing challenges that seek to highlight the diversity and excellence of Indigenous writers.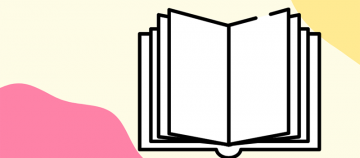 By jessica wilkin on December 14, 2020
This recorded webinar explores the opportunities, challenges, and experiences of Open Access book publishing.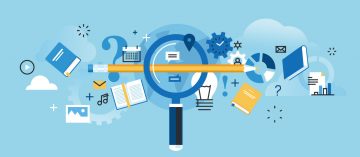 By Erin Fields on November 27, 2020
The recorded webinar, "Working in Public: Generosity and the Knowledge Commons," explores Dr. Kathleen Fitzpatrick's ideas in her influential book, Generous Thinking.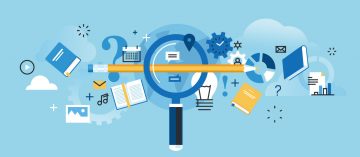 By jessica wilkin on October 19, 2020
Join us November 2-6 for a week of workshops and webinars that will transform the way you create and share your research.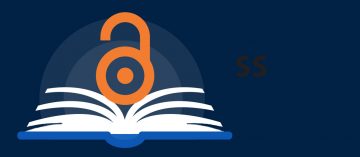 By Erin Fields on October 7, 2020
Join UBC Vancouver Library, UBC Okanagan Library, the CTLT Vancouver, and the CTL Okanagan for a week of sessions on various topics related to open access to research & education.
By Will Engle on April 15, 2020
Members of the Open UBC Working Group are offering bi-monthly open scholarship (open access, open data, open education, open research, etc.) webinars.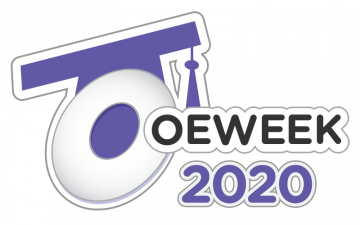 By Amanda Grey on February 21, 2020
As we head closer towards Open Education Week (Mar 2-6), here's what UBC has planned. Also be sure to check out Open Education Week events that are happening all over the world! Monday, March 2nd #HonouringIndigenousWriters Wikipedia Edit-a Thon Time: 1:00pm – 4:00pm Location: Sty-Wet-Tan Hall in the First Nations Longhouse Register: https://libcal.library.ubc.ca/calendar/vancouver/HIW Wikipedia […]
By ssavage on February 5, 2020
Creativity in the Arts: The Role of Copyright Date Tuesday, February 25, 2020 – 1:00pm to 4:15pm Location British Columbia Institute of Technology (BCIT), Downtown Campus, Atrium Room, 8th floor (Room 825) Full Details and Registration (please register by Feb. 18) On Tuesday February 25, to mark Fair Dealing Week, SFU, UBC, Langara, KPU, […]

By Alexandra Alisauskas on November 22, 2019
Jessie Loyer–a liaison librarian at Mount Royal University who is Cree-Métis and a member of Michel First Nation–began her keynote talk for "Can we Decolonize Open? An Open Access Week Event" on October 22, 2019 by saying that if want to think about what it means to decolonize open access, we can look at the […]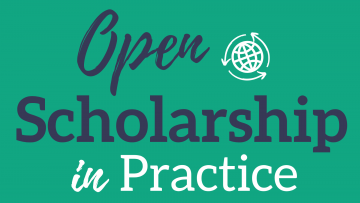 By Amanda Grey on November 12, 2019
On October 25th, UBC hosted the 3rd annual Open Scholarship in Practice (OSiP) day. OSiP consists of a variety of workshops for faculty, staff, and students to attend and learn how to incorporate Open practices into their work. The day started with some opening remarks by Jason Pither (Associate Professor, Biology/Braes Institute at UBCO) and […]