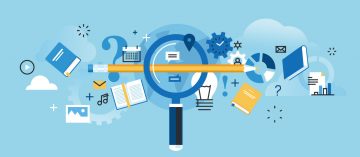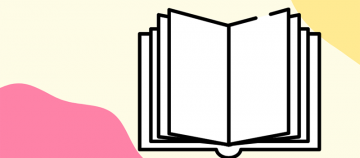 By AMS on September 13, 2022 in Events, UBCV, Updates

---
Dear Educators at UBC Vancouver,
The AMS would like to commend you for all of the extra hours and hard work put into the restructuring of curriculum and adjusting to online platforms since earlier this year.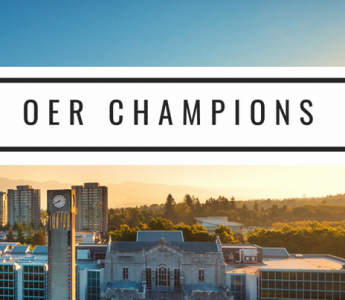 By Dana Turdy on September 9, 2022 in Events, UBCV, Updates

---
The Alma Mater Society (AMS) is excited to announce that on November 30th, 2022, we will be hosting an event to honour those who work in Open Education at UBC. The call is now open for students and other members of the UBC community to nominate OER Champions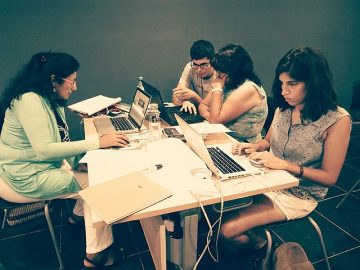 By Erin Fields on March 9, 2022 in Events, Updates

---
The Belkin, UBC Art History Students Association, UBC Visual Arts Students Association, and Department of Art History, Visual Art and Theory invites participants of all genders and expressions to join us and help balance representational imbalances at this year's Art+Feminism Wikipedia Edit-a-thon taking place from 11 am to 2 pm on Thursday, 24 March 2022. Each spring, […]
By Erin Fields on March 7, 2022 in Events

---
An annual celebration, Open Education Week (OE Week) is an opportunity for actively sharing and learning about the latest achievements in Open Education worldwide.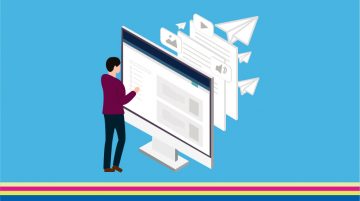 By Erin Fields on March 2, 2022 in Events, Updates

---
Kicking off Open Education Week at UBC, the Alma Mater Society, Student's Union UBC Okanagan and Open UBC invite UBC faculty, staff, and students to contribute open educational resources (OER) to the newly launched UBC OER Collection as part of a multi-campus challenge, starting March 7.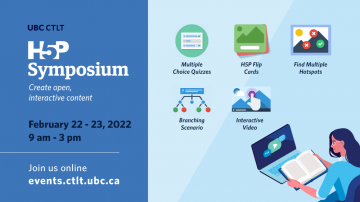 By Will Engle on February 2, 2022 in Events, Updates

---
In this multi-day H5P symposium, we will introduce you to H5P, demonstrate its strengths and limitations, and highlight successful examples of implementation and course integration for various content types (e.g. multiple choice question sets, auto-graded essays, drag and drop, and interactive videos).
By Erin Fields on January 26, 2022 in Events, Updates

---
Fair Use/Fair Dealing Week is an annual celebration of the important doctrines of fair use and fair dealing. It is designed to highlight and promote the opportunities presented by fair use and fair dealing, celebrate successful stories, and explain these doctrines.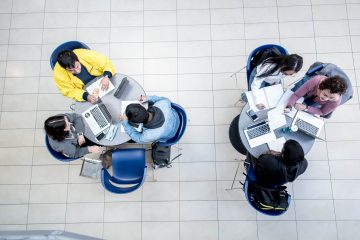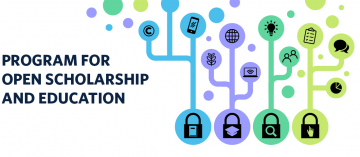 By Rie Namba on November 9, 2021 in Events, Slider, Updates

---
We are excited to announce that the next session of POSE will run again from January to April 2022. Please register to join us!