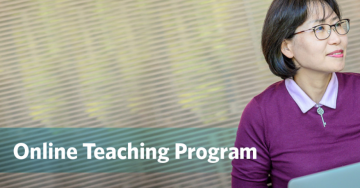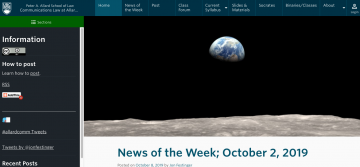 By Rie Namba on October 11, 2019
Category:Courses, Examples:Education
This course covers the legal and regulatory aspects of telecommunications, broadcasting and the Internet. The instructors are providing open access to course content, including lecture notes and slides, as well as open discussion on the course site.
By Rie Namba on May 14, 2019
Category:Assignment & Projects, Courses
One of the primary tasks for a scholar of any field or discipline is to carefully examine an idea, a question, a hypothesis, or a challenge, and to emerge from that quest with a richer and more profound sense of its significance, value, context(s), and/or consequence. Students in GEOG352 are creating open wiki entries on a specific city and course theme, which are then added to a growing course map.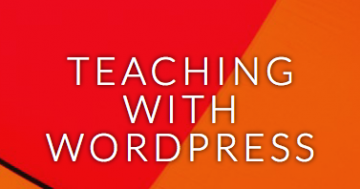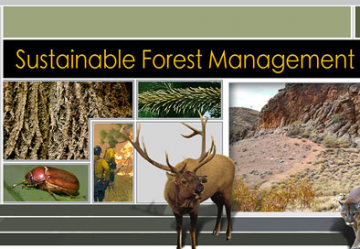 By Rie Namba on June 26, 2017
Category:Courses, Examples:Education
A series of self-directed courses on sustainable forest management (SFM) for the Asian-Pacific region. The courses are intended to enable senior forestry students, young faculty and mid-career professionals to improve their knowledge of SFM flexibly.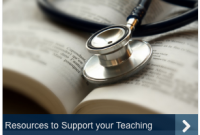 By Rie Namba on May 12, 2016
Category:Courses, Examples:Education
The Faculty of Medicine has developed several teaching programs that incorporate a blend of online and face-to-face materials that are available to be shared and adapted to various departments in medicine to use- following the Train the Trainer model. They also support this adaptation of our resources and will then categorize and share them.
A number of the resources are Creative Commons Licensed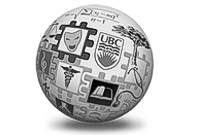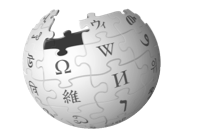 By Rie Namba on May 6, 2016
Category:Courses, Examples:Education
In Linguistics 300 (2014) as a project students collaboratively develop a Wikipedia entry in one of the following four themes…
By Rie Namba on May 5, 2016
Category:Courses, Examples:Education
565M is an experiential immersion in proven and emerging potentials of mobile, social, flexible and open technologies and strategies for teaching and learning…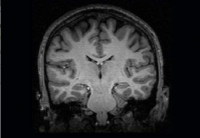 By Rie Namba on May 3, 2016
Category:Courses, Examples:Education
Neuroanatomy at UBC is a website that includes photographs, diagrams, illustrations, MRI scans, and 3D reconstructions of functionally important parts of the human brain. The website is maintained by Dr. Claudia Krebs, a senior instructor in the Department of Cellular and Physiological Sciences at UBC. All original content on the Neuroanatomy at UBC website is […]