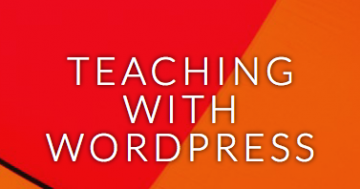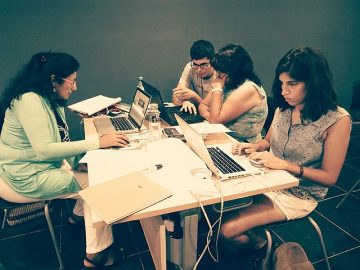 By Rie Namba on February 7, 2018
Category:Assignment & Projects, Examples:Education
Art+Feminism is a campaign improving coverage of cis and transgender women, feminism and the arts on Wikipedia. From coffee shops and community centers to the largest museums and universities in the world, Art+Feminism is a do-it-yourself and do-it-with-others campaign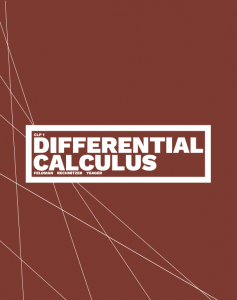 By Rie Namba on November 20, 2017
Category:Examples:Education, OER
CLP are a series of four open calculus textbooks and problem books created by Joel Feldman, Andrew Rechnitzer and Elyse Yeager for UBC Calculus I, II and IV. They cover differential, integral, and vector Calculus. View Textbooks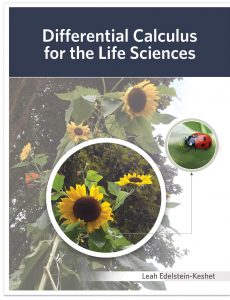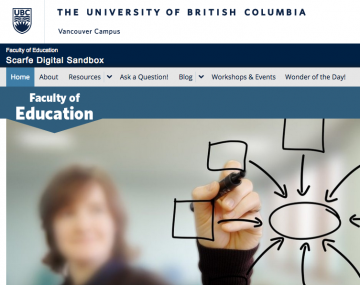 By Rie Namba on September 20, 2017
Category:Examples:Access, Examples:Education, OER, Tools
The Scarfe Digital Sandbox is a virtual space for teacher candidates and faculty to explore technology integration. The openly licensed resources contains educational technology guides that highlight what the technology is, why it is relevant, and how to get started.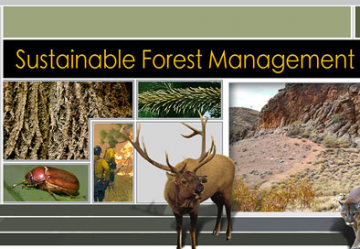 By Rie Namba on June 26, 2017
Category:Courses, Examples:Education
A series of self-directed courses on sustainable forest management (SFM) for the Asian-Pacific region. The courses are intended to enable senior forestry students, young faculty and mid-career professionals to improve their knowledge of SFM flexibly.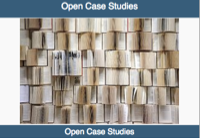 By Rie Namba on August 20, 2016
Category:Assignment & Projects, Examples:Education, OER
This project has brought together faculty and students from across departments and Faculties to co-create an interdisciplinary, open educational resource on sustainability and environmental ethics…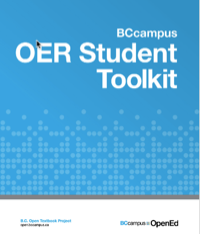 By Rie Namba on June 6, 2016
Category:Examples:Education, OER
This toolkit aims to provide information on how to successfully advocate for greater OER adoption on campus…