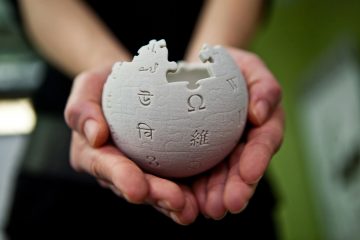 By Rie Namba on November 16, 2017 in Events, UBCV, Updates

---
To celebrate World Soil Day on December 5th, UBC will be hosting a Wikipedia Edit-a-thon focused on adding more content to Wikipedia about soils and soil science. Editing Wikipedia is a way for faculty, students and staff to engage in open collaboration, and contribute to public knowledge.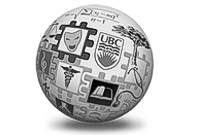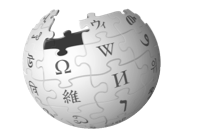 By Rie Namba on May 6, 2016 in Courses, Examples:Education

---
In Linguistics 300 (2014) as a project students collaboratively develop a Wikipedia entry in one of the following four themes…
By Rie Namba on May 5, 2016 in Assignment & Projects, Examples:Education

---
For this third year undergraduate biology course the Students research and uploaded an ignite talk to YouTube on a topic of their choice, created or improved a Wikipedia article…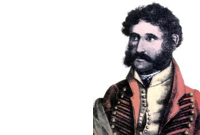 By Rie Namba on May 5, 2016 in Uncategorized

---
The UBC SPAN312 class ("Murder, Madness, and Mayhem: Latin American Literature in Translation"), taught by Jon Beasley-Murray contributed to Wikipedia during Spring 2008..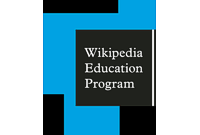 By Rie Namba on May 3, 2016 in Assignment & Projects

---
A UBC History course taught by Tina Loo that was part of the WikiMedia Foundation Canada Education Program, which is aimed at enlisting university faculty and students in the task of grounding Wikipedia articles in the existing scholarly literature…