Rie Namba
Educational Resources Developer at the Centre for Teaching, Learning and Technology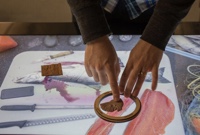 By Rie Namba on May 5, 2016
Over 100 exhibits have been created by UBC students using RRN Publisher. While curating their own exhibits, students are able to collaborate with each other, gain exposure to contemporary museum research tools, and learn to think critically about online resources…
By Rie Namba on May 5, 2016
For this third year undergraduate biology course the Students research and uploaded an ignite talk to YouTube on a topic of their choice, created or improved a Wikipedia article…
By Rie Namba on May 5, 2016
565M is an experiential immersion in proven and emerging potentials of mobile, social, flexible and open technologies and strategies for teaching and learning…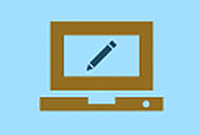 By Rie Namba on May 5, 2016
Group building block for Blackboard Learn 9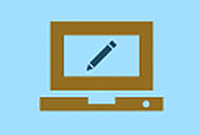 By Rie Namba on May 5, 2016
This program is free software…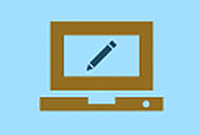 By Rie Namba on May 5, 2016
Over the last 20 years, Peer Instruction has become a widely-adopted instructional technique across higher education….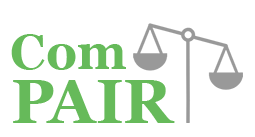 By Rie Namba on May 5, 2016
Adaptive Comparative Judgement (ACJ) is based on the law of comparative judgement conceived by L. L. Thurstone in 1927 as a method for psychological measurements…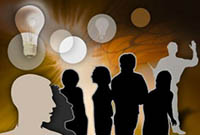 By Rie Namba on May 5, 2016
The course provides an online immersion in the global learning technologies marketplace with particular emphasis on emerging markets for learning technologies in public and commercial domains…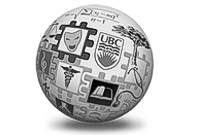 By Rie Namba on May 5, 2016
An iterative course wiki on technology enhanced learning environments that has evolved over several years.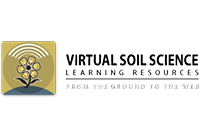 By Rie Namba on May 5, 2016
The goal of Virtual Soil Science Learning Resources (VSSLR) group is to enhance soil science education through cooperation and innovative approaches to teaching and learning. The site features educational tools and courses developed to address the following topics: basic soil science principles, soil classification, land-use impacts on soil quality, and raising awareness about soil as an important natural resource.