Rie Namba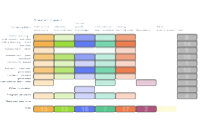 By Rie Namba on June 1, 2016
SoTL Explorer is a tool that aggregates and visualizes data about Scholarship of Teaching and Learning (SoTL), Teaching and Learning Enhancement Fund (TLEF) projects, and other evaluations projects that are taking place at UBC. Instructors, researchers, and project managers are encouraged to contribute by entering their projects into the database. The motivation to create the […]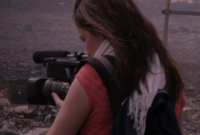 By Rie Namba on May 12, 2016
The International Reporting Program maintains a creative commons library of all the material that has been filmed, photographed and collected in the field. This entire library of raw material is available for free for non-commercial use. The footage needs to be requested using a web form
View site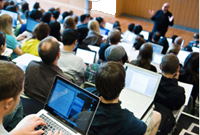 By Rie Namba on May 12, 2016
An open resource for instructors and learning designers that shares resources for online and blended course development. The resource is licensed Creative Commons Share-alike and is openly available for access and reuse. This site has been developed on the WordPress platform.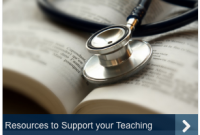 By Rie Namba on May 12, 2016
The Faculty of Medicine has developed several teaching programs that incorporate a blend of online and face-to-face materials that are available to be shared and adapted to various departments in medicine to use- following the Train the Trainer model. They also support this adaptation of our resources and will then categorize and share them. A number of the resources are Creative Commons Licensed
View resources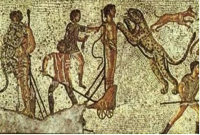 By Rie Namba on May 12, 2016
This Classical Studies course has developed a WordPress site for course resources and the instructor has developed and uses an open textbook…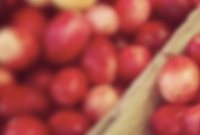 By Rie Namba on May 12, 2016
Students in FNH, Dietetics course students create resources and tools created  for use in internship and to help prepare students for internship. The students use the UBC Wiki and UBC Blogs to develop these resources and learn about open licensing as part of this project.
View site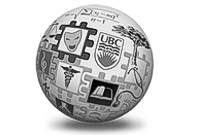 By Rie Namba on May 12, 2016
This course uses UBC Wiki to host all of the course content. Students also work in groups to develop open articles about different topics in food science…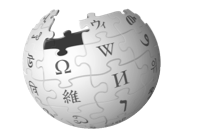 By Rie Namba on May 6, 2016
In Linguistics 300 (2014) as a project students collaboratively develop a Wikipedia entry in one of the following four themes…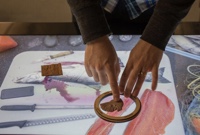 By Rie Namba on May 5, 2016
Over 100 exhibits have been created by UBC students using RRN Publisher. While curating their own exhibits, students are able to collaborate with each other, gain exposure to contemporary museum research tools, and learn to think critically about online resources…
By Rie Namba on May 5, 2016
For this third year undergraduate biology course the Students research and uploaded an ignite talk to YouTube on a topic of their choice, created or improved a Wikipedia article…