Stories from the community, statistics, events, and all about Open. Want to contribute? Let us know.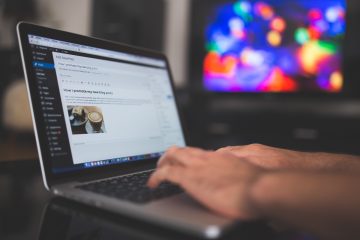 By Rie Namba on September 12, 2017
To celebrate National Science Literacy Week, September 18-25, UBC will be hosting a Wikipedia Edit-a-thon focused on adding more content to Wikipedia about Canadian Science and Scientists.

By Emi Sasagawa on July 28, 2017
The open education movement has helped people access content that they would otherwise not be able to view or interact with. Open education resources reduce costs for students and allow for greater flexibility for instructors.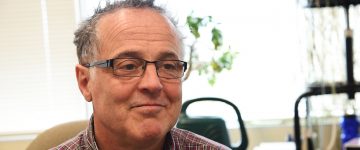 By Emi Sasagawa on May 30, 2017
Gregor Kiczales, professor of computer science and Senior Advisor for Digital Learning Strategy, has been doing open since before it was called open…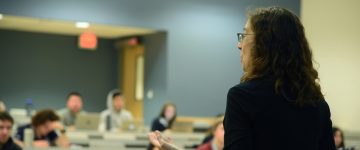 By Emi Sasagawa on April 4, 2017
Scholarly practice is a word that's usually tied to research and publications, but that doesn't have to be all that it is. You can also do scholarly practice in more informal ways…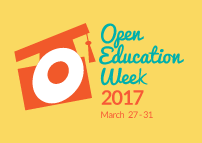 By Will Engle on February 21, 2017
Open Education Week, March 27-31, 2017, is an international event whose goal is to highlight how open education can help people meet their goals in teaching and learning. Each year, as part of Open Education Week, UBC showcases…
By Emi Sasagawa on February 17, 2017
Advanced Education Minister Andrew Wilkinson visited a social psychology class at UBC on February 10, to talk to students about how they have benefitted from the use of open textbooks…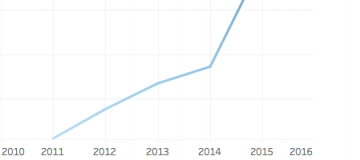 By Will Engle on December 10, 2016
Open UBC Snapshots is a new resource that will quantify and explore emerging trends in open educational practices at UBC…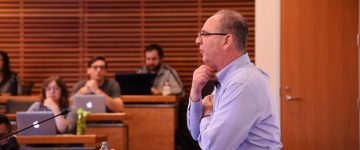 By Emi Sasagawa on November 8, 2016
If you google "video game law" the first entry directs you to a UBC course website for Law 423B. The course, first taught five years ago, started out as a conventional law course…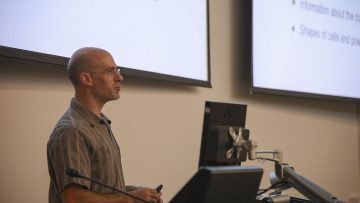 By Heather McCabe and Emi Sasagawa on November 3, 2016
In an effort to customize materials for their courses and save students money on rising textbook fees, instructors in the Math department at UBC have adopted open or freely accessible textbooks….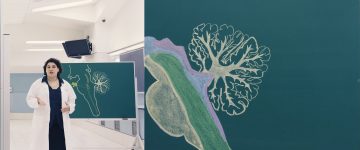 By Emi Sasagawa on June 30, 2016
When Claudia Krebs, professor of teaching in the Faculty of Medicine at UBC, first thought of making videos for a course in neuroanatomy, her focus was on re-thinking how students are taught in medical school…